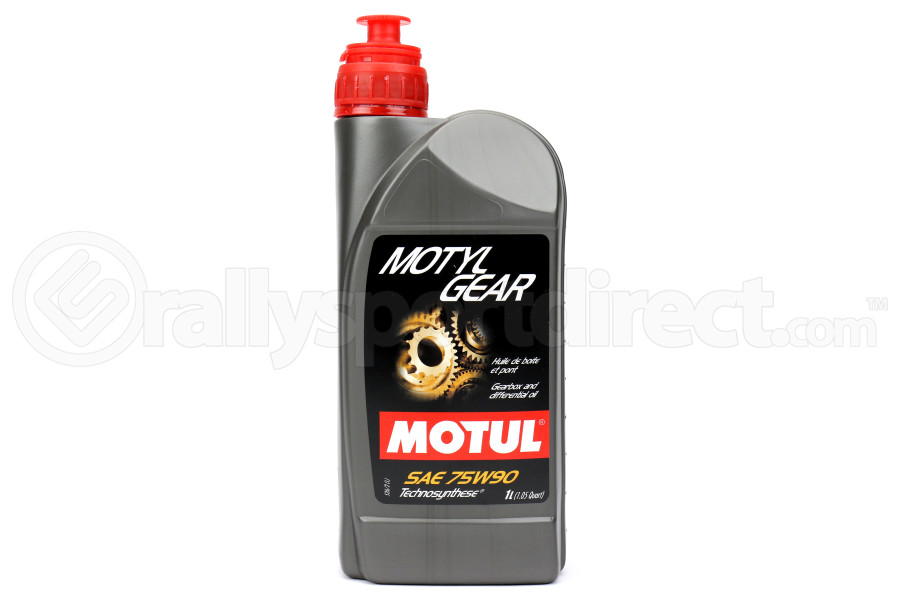 Motul MotylGear 75W90 Gear Oil 1L
The Motul Motylgear Oil features Technosunthese lubricants to offer optimal protection and resistance in extreme temperatures. This gear oil can be used in all types of transmissions, gearboxes, as well as differentials. 
The Motul MtylGear 75W90 will provide smoother shifts, and comes in a 1L bottle. 
Universal Product