SET YOUR CAR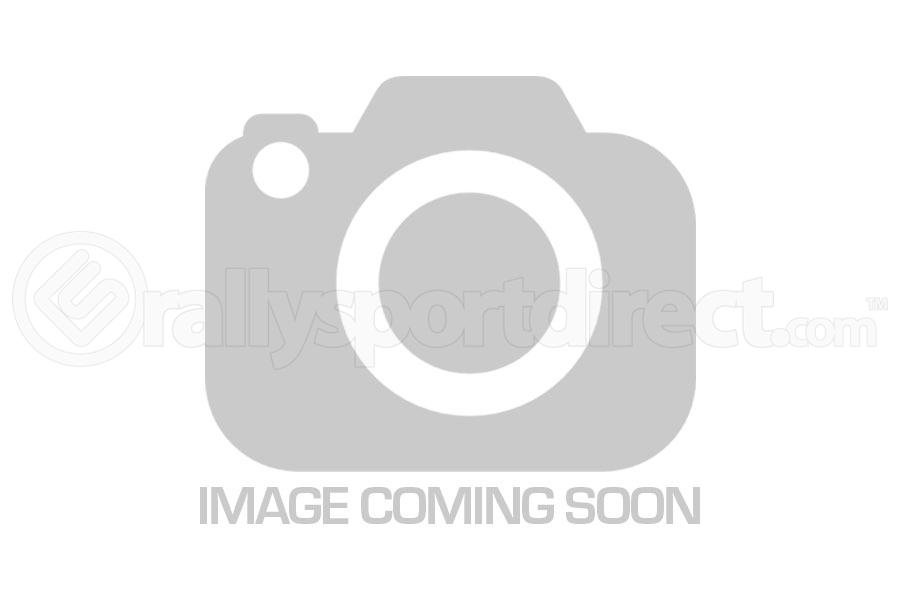 TurboXS Racing Bypass Valve
Part #:

TXS1 WRX08-RBV


MSRP: This Item is no longer available.
(1)
Specifically designed for MY 2008+ Subaru WRX & Legacy GT. The WS08-RBV requires no adapter kit to install. It is designed for people who want to run high boost levels, but still vent their BOV back to the air intake to maintain maximum drivability.
Verified Purchase
Great buy
bigholesinears18070
3 years ago
I've had this for close to a year. No check engine lights, no leaks, I've tried about 3 different adjustments to it from way to loose all the way to way to tight to see how it worked. Does what it's supposed to. You can hear it quite well also. Just no annoying whistle. I'd hate to have that anyway. Enough people want to race me without attracting more attention.
---
Q: Stock Turbo bdubclub 5 years ago

Answer

Would this work on a stock Turbo? I would love to have the sound, but dont want to spend a bunch of money on an aftermarket turbo




A: This valve will work with the stock turbo. If your looking for more sound out of your valve I recommend going with a hybrid blow off valve. Thanks!


Sterling W. 5 years ago