SET YOUR CAR
FREE SHIPPING
On orders over $200
RALLYSPORT GUARANTEE
100% Money Back on Select Parts
Blouch Dominator 1.5XT-R 10cm^2 Ceramic Coated Turbo 3in Inlet
MODEL #
BLCDOM1.5XT10CM3INCOAT
Customer Photos and Videos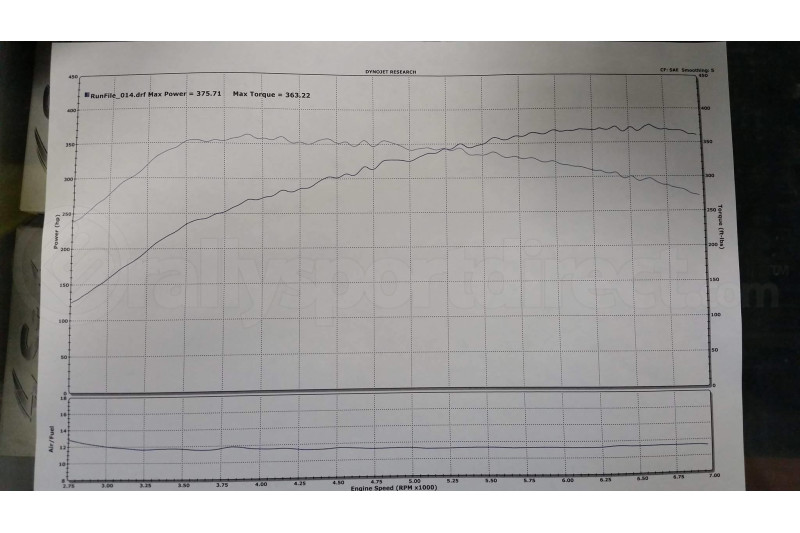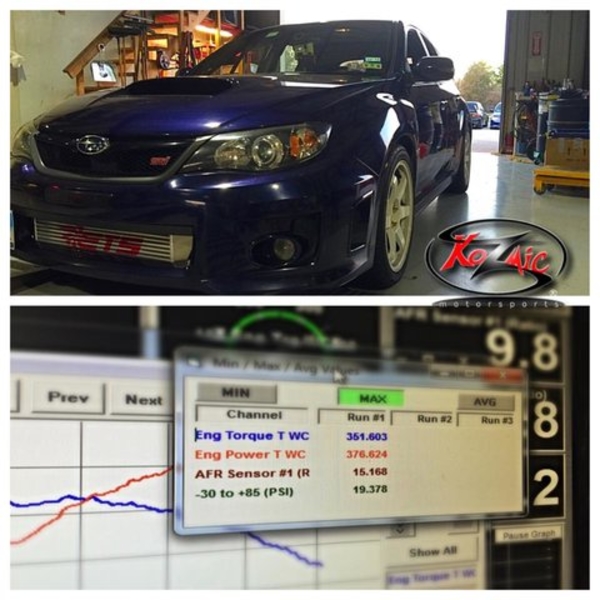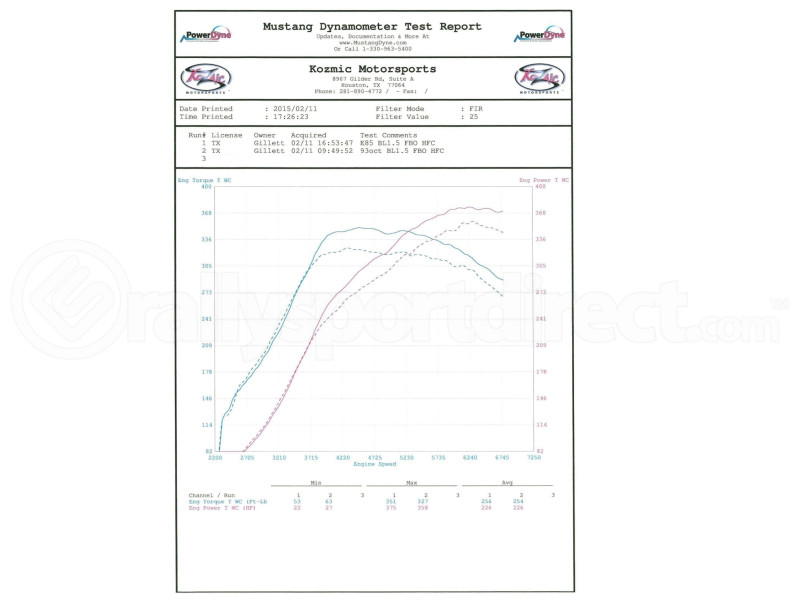 1 of 1 people found the following review helpful
Great stock location turbo upgrade! 375whp/363tq on CA91
3 years ago
zzyzx85
When I started planning out my build, I didn't want to sacrifice driveability for max power. I track my car, as well as cruise in the mountains, so I appreciate a linear powerband. I also use my STI as a daily driver so I didn't want a car that felt flatfooted in city driving. After some research, I decided the Blouch Dominator 1.5XT-R was the right turbo I was looking for. Paired up with GSC S1 cams, ID1000 injectors, a Perrin 3" inlet, Tomei EL headers (as well as other supporting mods), I was able to net 375 whp and 363 lb-ft on CA 91 gas with a very linear and broad powerband that climbs all the way to the 7000 rpm redline and spools up quick! Can't go wrong with Blouch for a stock location turbo!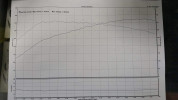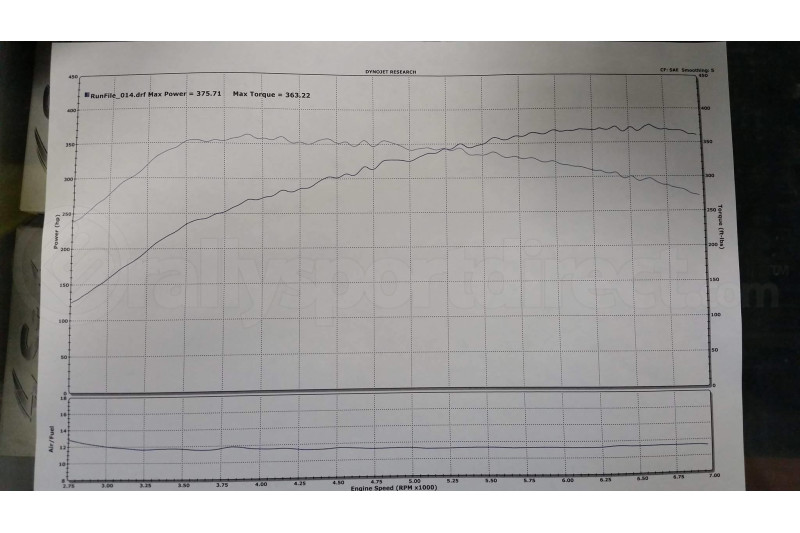 Was this review helpful?
Fantastic Turbo 2011 STI
5 years ago
dgillett421520963
This turbo pulls hard all the way to redline.. With the supporting mods this turbo can easily do 500whp. I have 1100 cc injectors, 3in intake, 3in turbo back exhaust, 6 puck clutch, TGV deletes, front mount intercooler. I still have stock internals in my block so my tuner has "turned down" the potential of this turbo as to not break the block, in the future I will run a built block. On a Mustang Dyno with E85 376 whp and 351 torque, this is with the "Heartbreaker Dyno". The spool comes on a tad bit later than the stock turbo but when it does hold on.... I would highly recommend this turbo with the 3in inlet.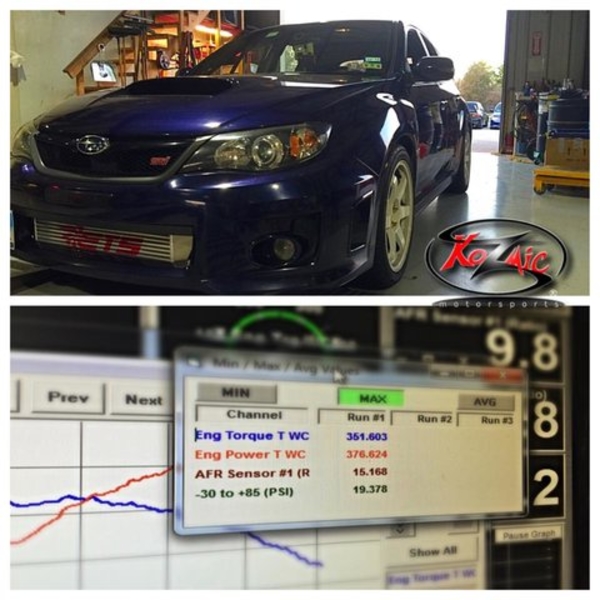 Was this review helpful?
2 of 2 people found the following review helpful
1.5 xtr built motor 93 pump 21.5 psi 10cm Mustang dyno
5 years ago
ate2aqtr92054
Made 386/361 ....add 10-15% for dyno jet numbers and another 10% on either for E85 tune Great street turbo spools great and holds well up top.....my car is setup for larger turbo (S2 cams heads ported 3 angle valve job beehive springs) which is why torque is slightly down Also have CF driveshaft, large Tmic,tgv deletes and turbo has 3" inlet.......this is a great stock location small turbo! I wouldn't hesitate using it on stock block at 350/360 MD ish power....not a 400whp turbo unless e85 and or higher reading dyno lol.......my guess is about 415 on E85 my setup Mustang dyno.....which would be great but my block is setup for 600whp so next spring will be version 2.0
Was this review helpful?
Community Media