SET YOUR CAR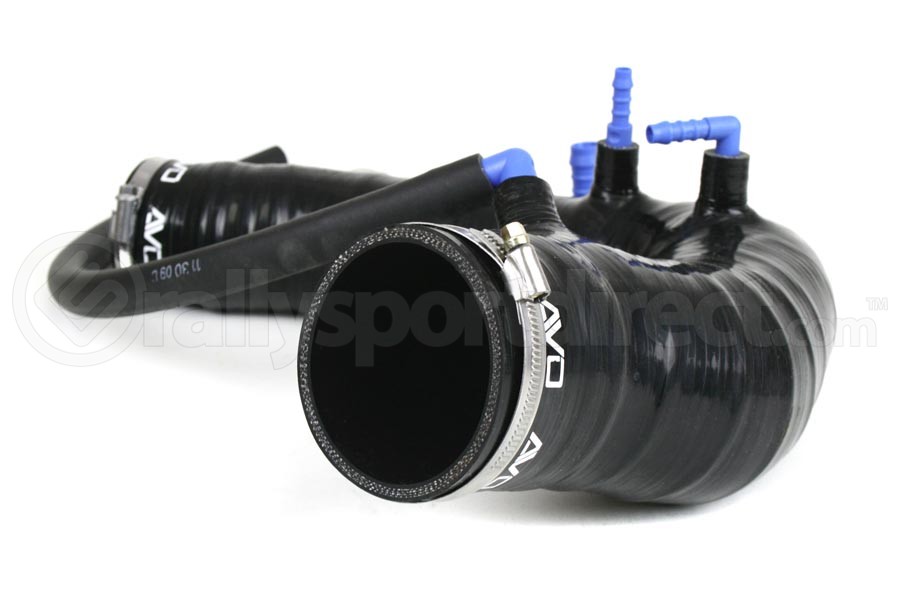 The turbo inlet is constantly under vacuum. It's common for people running more than stock boost levels to collapse their turbo inlet. With this AVO turbo inlet designed for the 02-07 WRX and STI this will solve your problem or prevent it from happening. This wire reinforced inlet is extremely strong to resist collapsing.

Another key features is the built in post MAF hose, making this a great product for anyone who is looking to replace both items with just one product!
No questions have been asked about this product.