SET YOUR CAR
Beatrush Diff Mount Bushing
Super Easy. 2016 WRX Base
Castro
2 years ago
These took no time at all to install. Inserted, Torqued to spec, dropped jack stands and away I go. Did not notice any additional NVH as this is my first drivetrain bushing upgrade so far.
---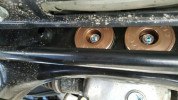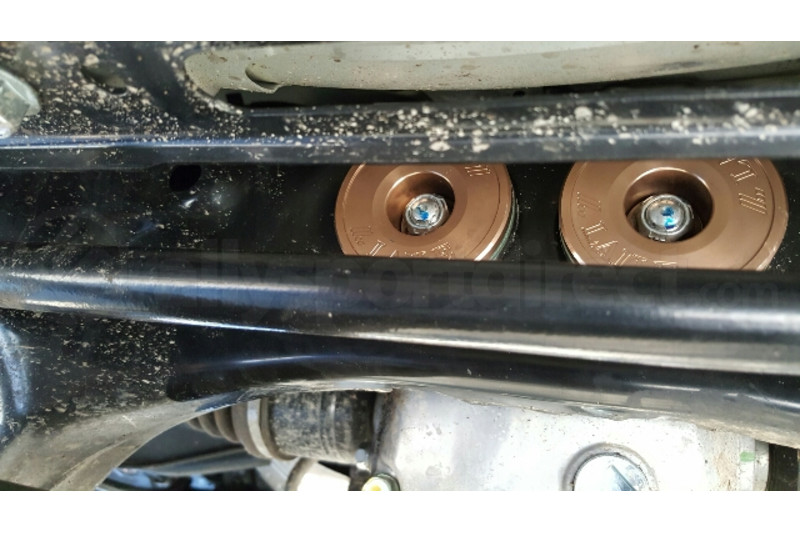 ---
Comment
Perfect - Worked as Expected
oldfett
3 years ago
Easy install. Overall well built and solid part. Made a noticeable difference when driving. I did not really notice any additional NVH.
---
Comment