SET YOUR CAR
FREE SHIPPING
On orders over $100
RALLYSPORT GUARANTEE
100% Money Back on Select Parts
Boomba Racing Short Shift Transmission Plate
Customer Photos and Videos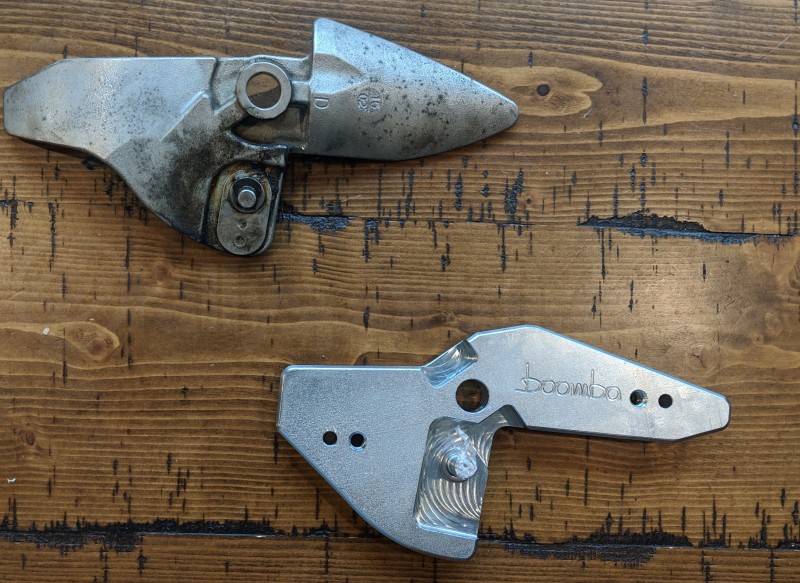 Boomba Racing Short Shift Transmission Plate
7 months ago
Grind3r
What an amazing work of art!!!! This has been by far one of the best pieces of aftermarket upgrades I did to my 18 WRX. This was a night and day difference maker in how m car feels and shifts. Makes my already super fun car, even more fun. Super short throw and the weight of this is at least twice what the OEM part is...Makes the shifts way more fluid, solid and quick. Highly recommend this. Even if you plan to keep everything else about your car stock...This along with the Perrin shifter bushing and Shift stop will help a totally stock WRX feel amazing. Install took about 45 minutes in all..
Was this review helpful?
2 of 2 people found the following review helpful
What a difference!
1 year ago
woopderson
Look, I'm not gonna beat around the bush: I have little experience working on cars, but this was a bear of an install. The final shifter plate cover has a nut that is ON TOP of the transmission, that you have to access from underneath. This was the hardest part. Do yourself a favour and buy a set of roll pin punches, I put mine in a socket extension and was able to bang the pin out shortly after smashing my thumb with the hammer while I was bracing against the transmission support member. Don't shy away from installing yourself, just take your time. That being said, this paired with the perrin brass bushing, solid transmission mount, positive shift kit, and a weighted knob makes for an incredible shifting experience. Shifts are WAY shorter in throws, they have a very solid, heavy, and confident entry and exit to each gear. Working my way through the gears has never been this good!
Was this review helpful?
Hate it or Love it
3 months ago
Jay
What's up guys, Before I installed the Boomba shift plate , my car was equipped with an STI short throw shifter, Perrin shifter stop, Perrin shifter bushing, and Grimmspeed weighted shift knob. First off, the install for this shifter plate stinks. You might as well upgrade your transmission mount (which i did), and get some new bushings (which I did). Perrin shifter bushing does fit, so don't be alarmed ( you just need to muscle it in). Highly recommend a punch set ( there are two pieces that need to be punched out of the OEM shifter plate). Must be a contortionist (LOL) and be a monk (patient).. So, on to the shifting experience. Either I installed this wrong or messed the shifter linkage up but I must say I can't tell if I am in gear... I mean the shifts are extremely short, but I doesn't feel like I am in gear as I did with the OEM shifter plate ( those confident, "I'm in gear" movements). This honestly feels like an STI's gearbox, just a little more notchy. Yes it feels like butter but I'm not confident when I'm in gear. I guess I'm so used to the old ways.. In conclusion, I'd say get a shifter stop, shifter bushing, short throw , and weighted shift knob. You'll be good to go. Spend the extra money on a transmission mount /bushings and maybe some engine mounts. If you have any more questions hit me up on insta @zoom_buh **I'm not discrediting Boomba .. The item is made with quality like most of their items.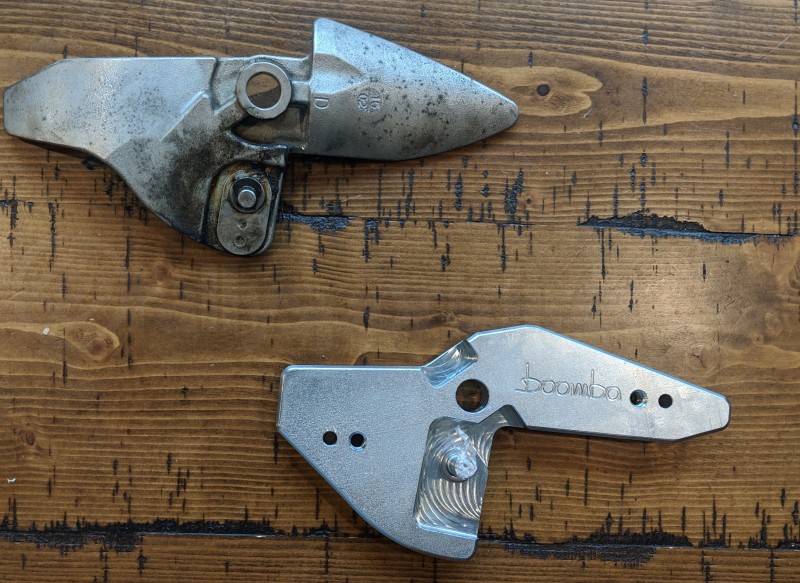 Was this review helpful?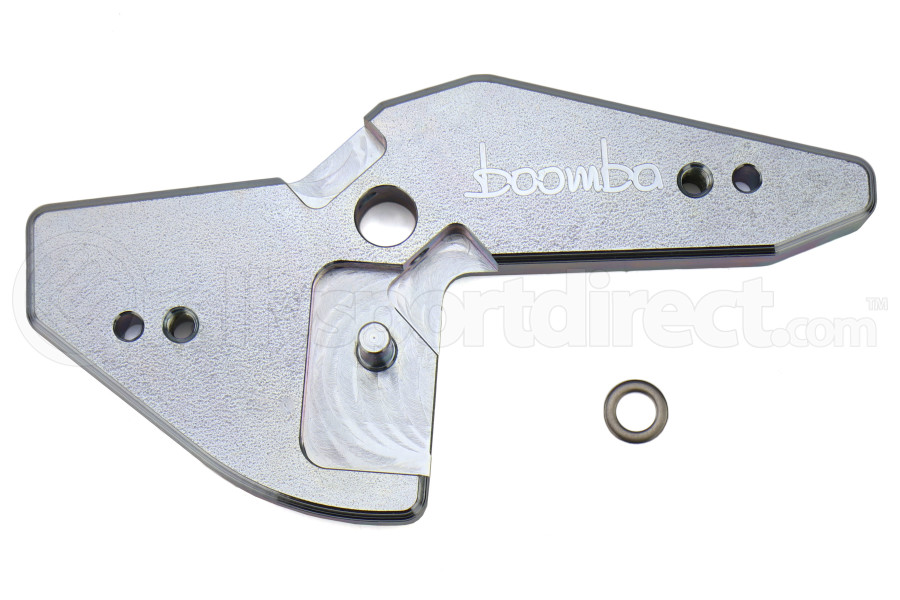 Community Media