SET YOUR CAR
RallySport Direct Stencil Tank
Customer Photos and Videos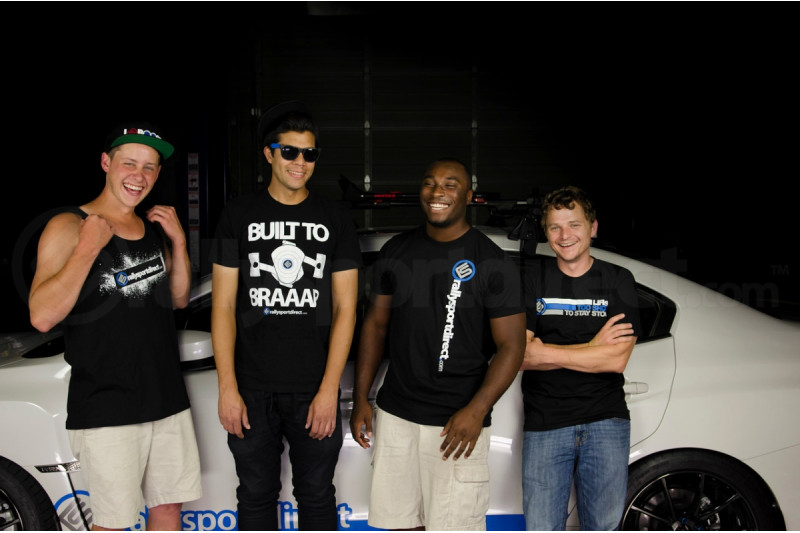 Raised my confidence and fits perfect!
8 years ago
guest566b370c2a8d25ff038ca65d
Was very worried when I bought this tank, that I wouldn't look buff enough...I was wrong. This tank really shows off the effort I have put into the gym this summer, my friends were shocked when they saw me while wearing this tank. And since its sleeveless it shaves some wight of while driving, overall 5+hp gain!
Was this review helpful?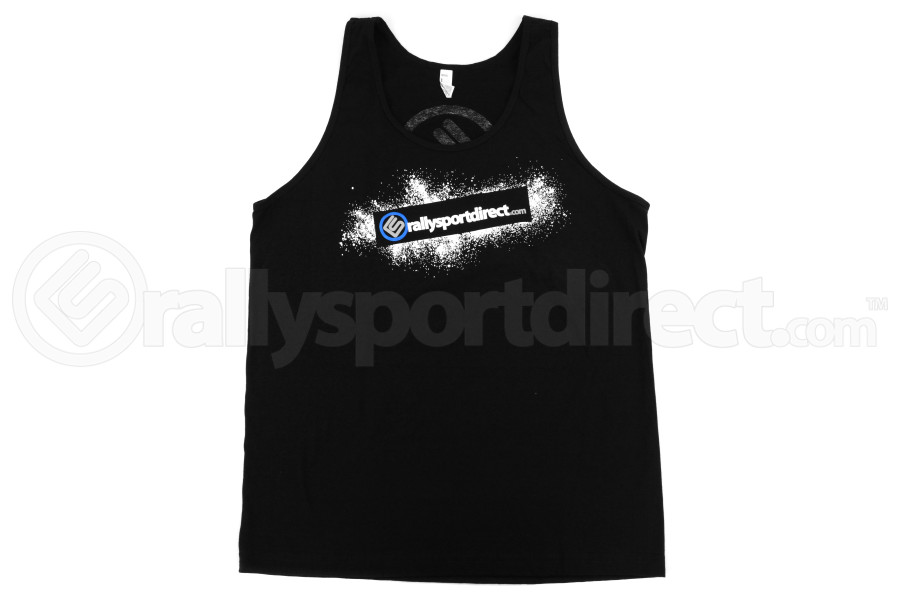 Community Media