SET YOUR CAR
Grimmspeed Stainless Steel Shift Knob w/5SPD Boot Retainer
Customer Photos and Videos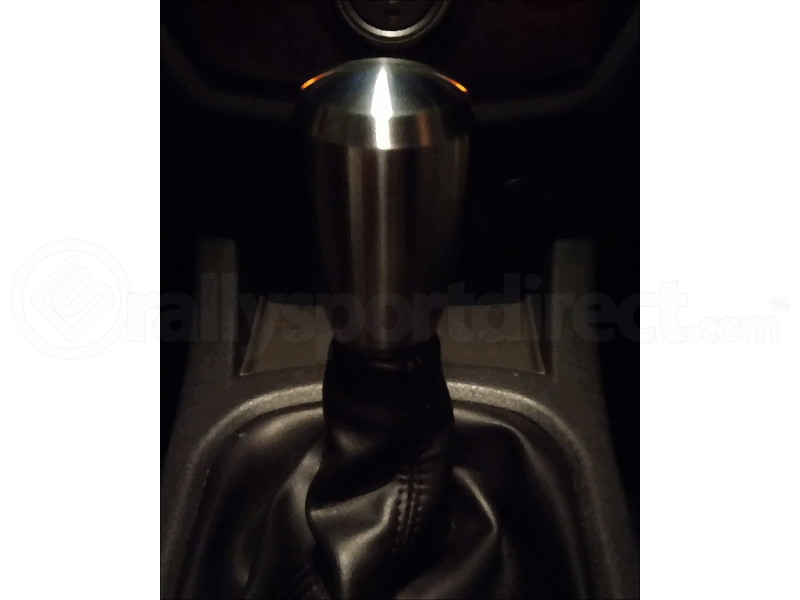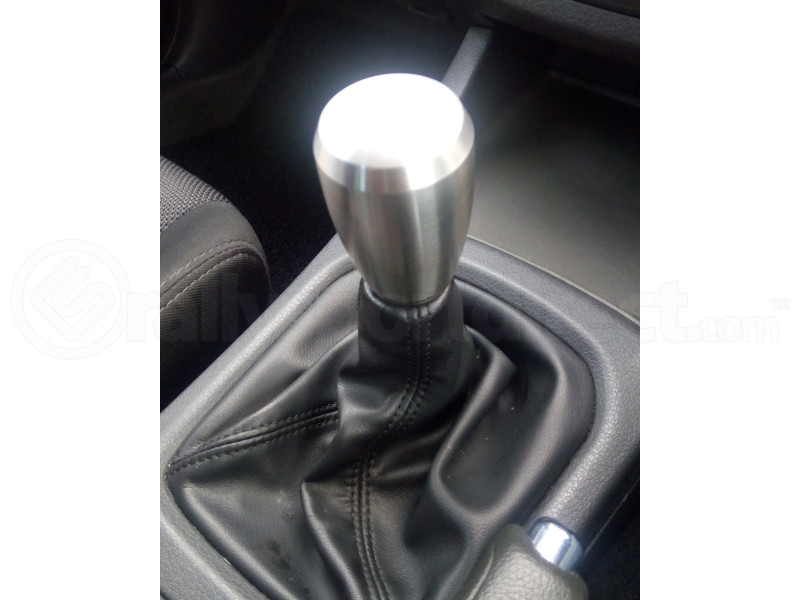 Shift knob of the year
3 months ago
Sheldon Eng
This shift knob is amazing, definitely love the grip , going into gear is effortless, I'm going buy the Grimmspeed Delrin too, would recommend this to everyone....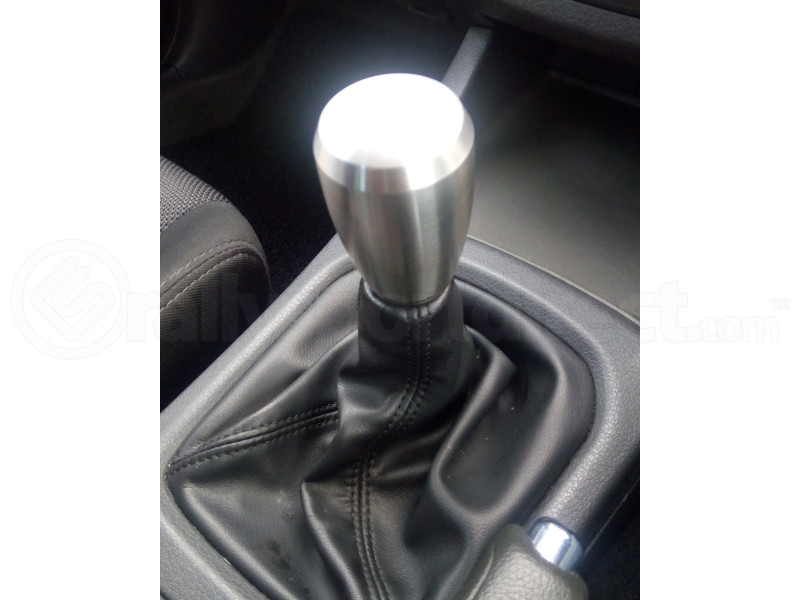 Was this review helpful?
Solid Shift Knob
10 months ago
FiveSpeed4Life
The Grimspeed shift knob is great. It has a impressive weight to it. I enjoying shifting through the gears with this knob. The finish of this knob really goes well with the trim in my Subaru Impreza. I highly recommend this shift knob with the boot retainer ring.
Was this review helpful?
Very Nice Quality
2 years ago
Jared A.
I was amazed at how nice this thing is! It is really have it weighs 1.4 LBS, it is a bit heavy but when rowing through the gears the weighted knob comes in to play. The amount of effort that goes into shifting is next to nothing. I would 100% recommend this to my friends.
Was this review helpful?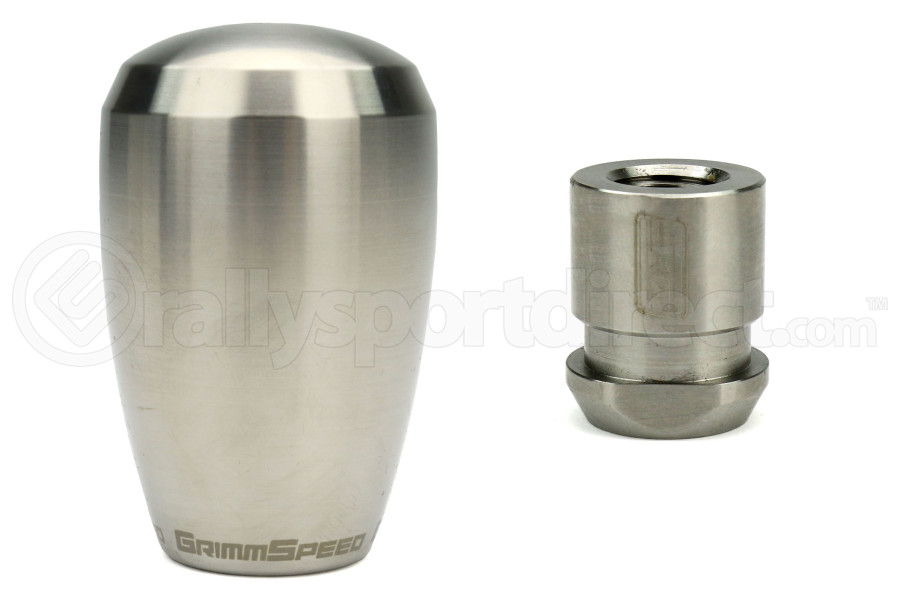 Community Media