SET YOUR CAR
FREE SHIPPING
On orders over $100
RALLYSPORT GUARANTEE
100% Money Back on Select Parts
GrimmSpeed Radiator Shroud w/ Tool Tray Stainless
Customer Photos and Videos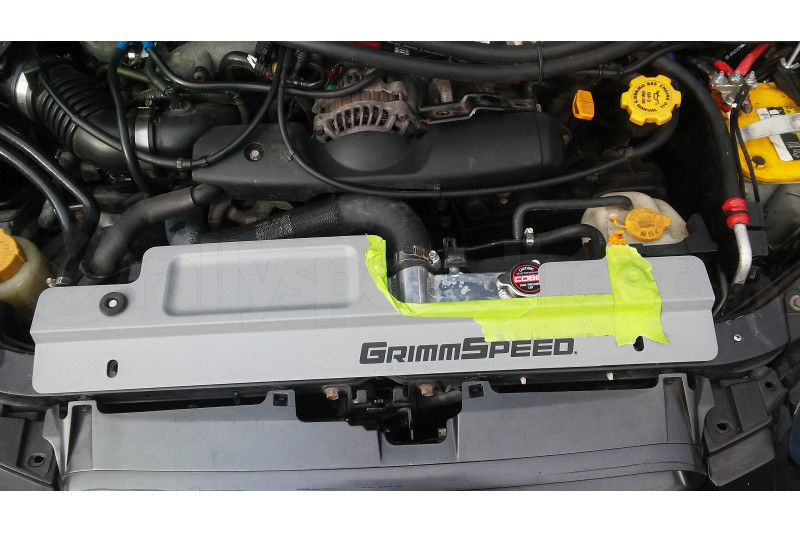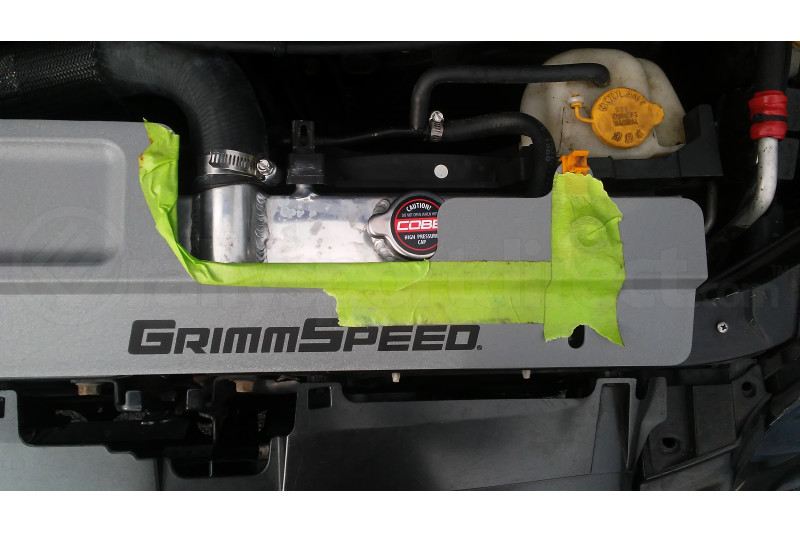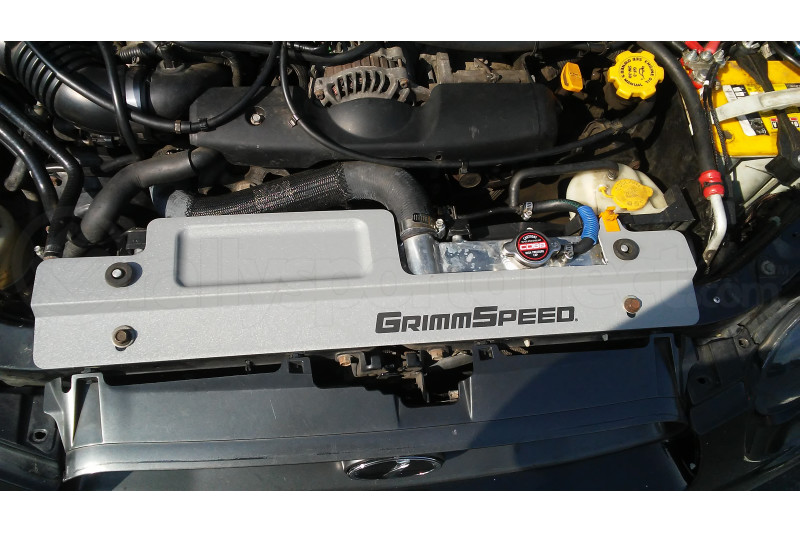 1 of 1 people found the following review helpful
Oooh, dat shine!
3 years ago
kentrik
So, I had some crappy no-name radiator plate in my WRX when I bought it. As I started slowly upgrading to GrimmSpeed goodies, I kept hearing these strange noises. The more I switched out, the more I heard it. Turns out, it was an angelic chorus, letting me know that my car was becoming more and more exulted. Seriously, though, this shroud is fantastic. The stainless is bright without being blinding. I had to remove the protective adhesive from the post-laser process when I got it, and felt bad for getting fingerprints on it. Install was a breeze, and since this replaces your heavy stock radiator mounts, it even saves some front end weight! One thing to keep in mind, though - the mounting bolts are oval-cut, to adjust for fitment. With some WRX's (mine for instance), you'll want to pull it as far forward as possible. I didn't at first, and kept hearing this weird noise, like a grinding that would slow down after I turn the car off - the radiator fan was clipping against the upper radiator hose. Good thing it is the stock one, and still had the protective cover in place, otherwise it might have cut through. I pulled the whole assembly forward and tightened down the bolts....no further issues. Also, the tool tray is what really sets this apart from other shrouds. I swear, GrimmSpeed thinks of everything!
Was this review helpful?
RADIATOR SHROUD WITH MISHIMOTO RADIATOR 2004 WRX
2 years ago
MOMOTORSPORTS
I WAS IN THE MARKET FOR A SHROUD AND THIS MODEL CAUGHT MY EYE, BECAUSE I CAN LATER PAINT RED OR BLACK BUT ALSO THE TOOL TRAY WAS A VERY INNOVATIVE ADD ON. THE DOWN SIDE WAS THAT IT IS MADE TO BE USED A CERTAIN APPLICATION OF RADIATOR BRAND DUE TO DESIGN. IT WILL NOT FIT WITH A MISHIMOTO RADIATOR,,,,UNLESS YOU HAVE THE DETERMINATION TO MAKE IT FIT. THE PICS SPEAK FOR THEMSELVES ....I MADE IT FIT WITH A DRILL AND FILE PLUS 10MIN.
Was this review helpful?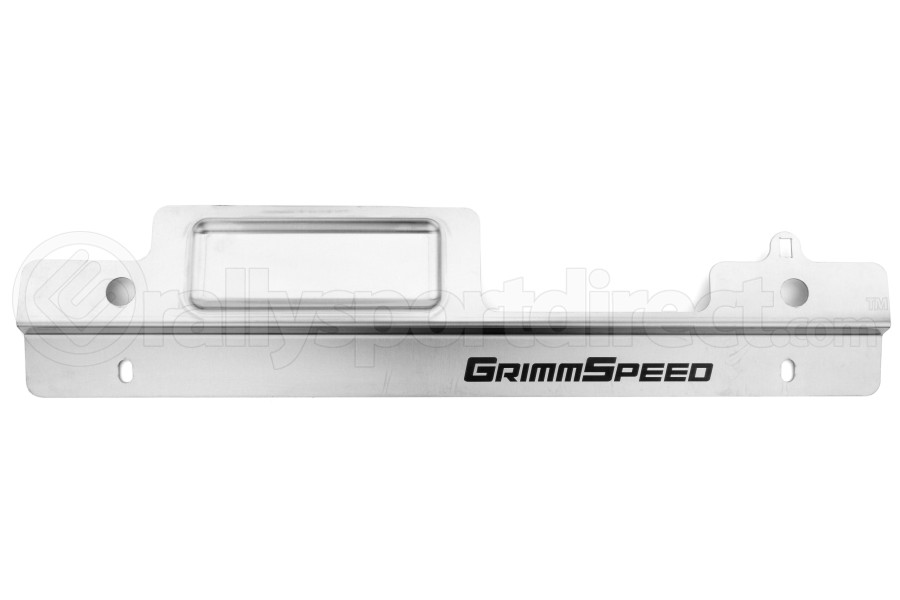 Community Media