SET YOUR CAR
FREE SHIPPING
On orders over $100
RALLYSPORT GUARANTEE
100% Money Back on Select Parts
Customer Photos and Videos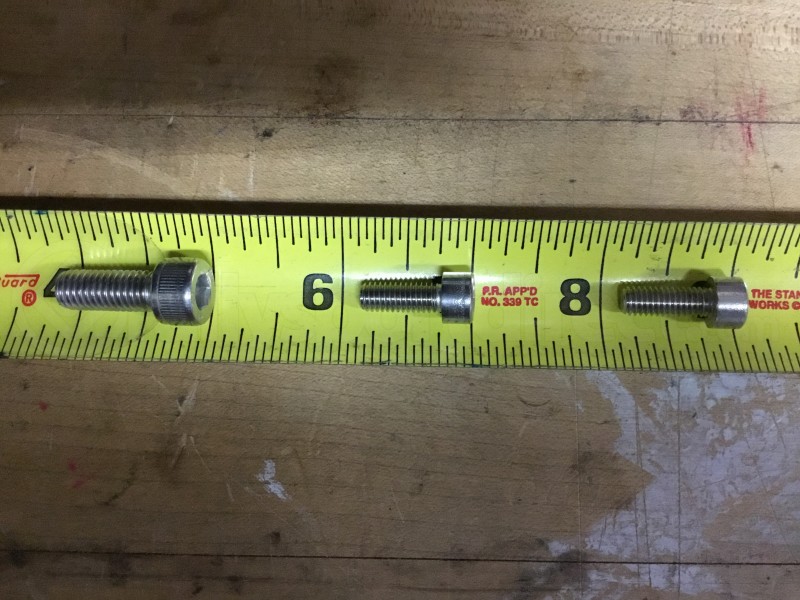 1 of 1 people found the following review helpful
A Must for 2015-2016 WRX/STI
2 years ago
JK
2015-2016 years have a very weak firewall bracket that could fail under spirited sessions and at the track when you push them. This piece will reinforce both sides and will reduce the chance of your firewall bracket failing/tearing off. If your planing on upgrading your pitch stop mount, do not do so until you upgrade your engine mounts and transmission mount. The install is not fun and will require you to bleed your fluid, but will give you piece of mind knowing your bracket will not fail.
Was this review helpful?
Must have
2 years ago
Edgardo
The install could be somewhat tedious, but its well worth it in the end. Our cars , 2015 wrx have weak points and unfortunately this is one that must be addressed before upgrading the pitch mount. Well made product no doubt!
Was this review helpful?
2 of 2 people found the following review helpful
Perrin Pitch Stop Brace Yourself!
2 years ago
No
I attempted to install the pitch stop mount and got held up by a packaging error. Although I had checked the parts list against what I had, I neglected to notice the adapter for the clutch m/c line was missing. It was not listed on the parts inventory on the instructions though. I should've looked more closely at the clutch line to insure it was there but in my defense read the previous sentence again. Called Perrin, they said to call Rallysportdirect because that was where I bought it. In production/packaging it's typically a group that goes bad from human error so I doubt I was first to call with the same problem considering it was out of stock for a couple months and once they were back in stock a lot of kits must have been shipped in tandem with mine from the same production/packaging run missing the part. I'm assuming (and I know what can happen when you assume) Perrin was probably aware of the issue so it would have been nice for them to just send me the part.. Called Rallysportdirect and they said they would email Perrin. Getting to that point was tough because the rep I got on the phone couldn't understand what part I was missing with the instructions right in front of him. He was patient and professional but the lack of technical knowledge was apparent and he should have gotten someone on the phone with me that possessed more of it. I would have felt more taken care of if he put me on hold and called Perrin to start the process of getting me the part immediately. It was common for the company I used to work for to do so in order to expedite missing parts in kits from manufacturers. That company is in the performance aftermarket industry as well and I speak from 9 years of experience with them. Rallysportdirect and Perrin may have to resolve situations such as this through email for a trail to be created for reference/records/data analysis for improvements, etc. and I get that but be a little more human and a little less robotic in procedures for people whose days have been ruined by the brand you sell and represent. Within 4 hours Rallysportdirect emailed me the part was on the way from Perrin so a good job by all. Got the part and continued the install to only discover the 3 bolts provided to attach the brace to the firewall were too short. Luckily I have a "box of bolts" that provided the correct length hardware. So in closing I would say the product was great quality and pretty basic to install as well as a decent Customer Service experience from Rallysportdirect. Make sure you have the adapter screwed into the clutch line and the bolts are longer than the ones in the picture. There HAVE been reports in the past of the incorrect length bolts for this part so it seems Perrin has still not attempted to or successfully rectified that issue in some circumstances. Regrettably, mine!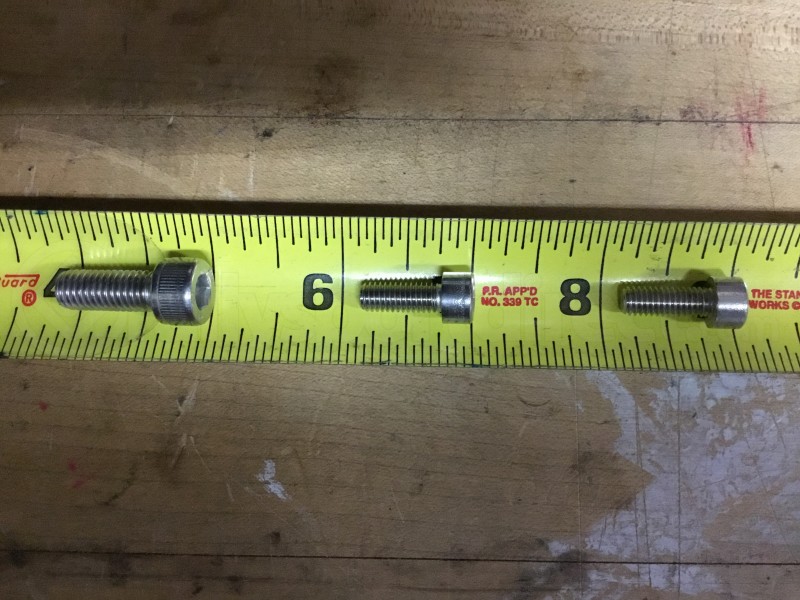 Was this review helpful?
Community Media