SET YOUR CAR
Company23 Ball Joint Removal Tool Subaru Models
Customer Photos and Videos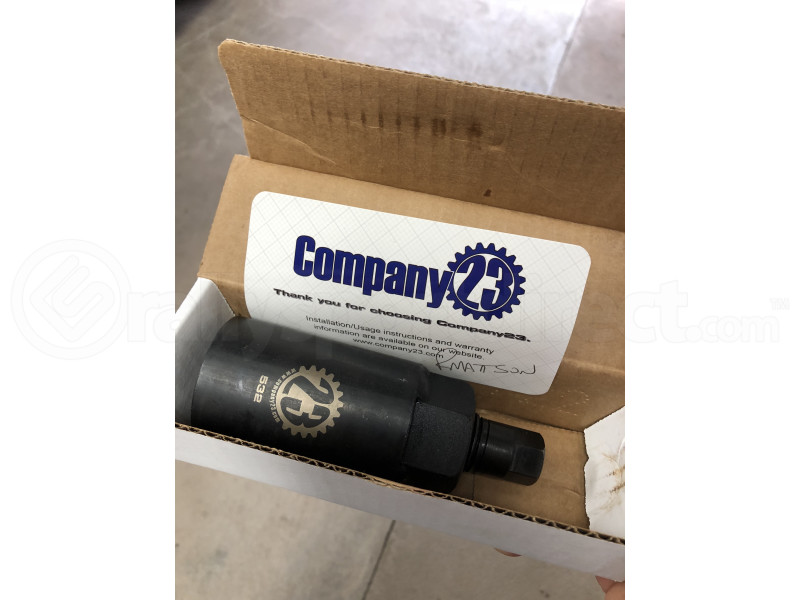 Awesome tool
3 months ago
Topofthelinedetailing71948
This made life so much easier! Highly recommend it!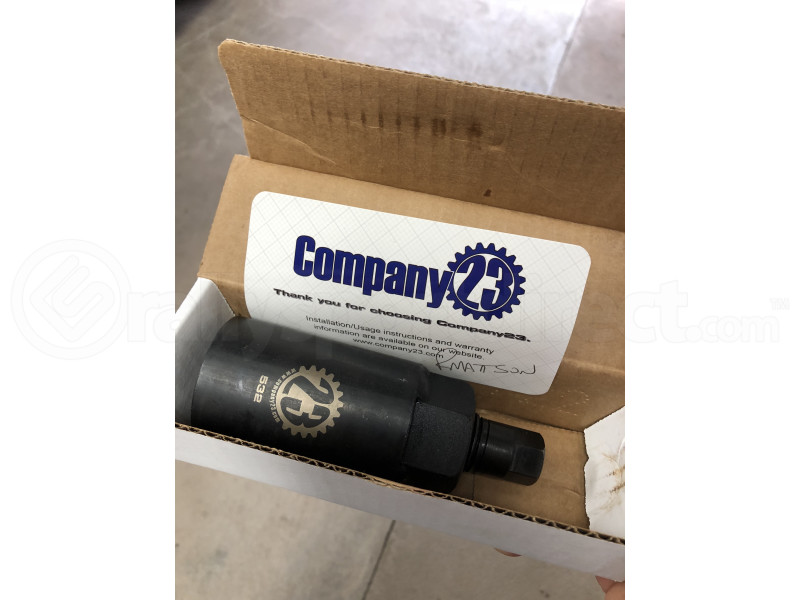 Was this review helpful?
Better to have one and not need than to need it and not have one...
4 months ago
joejoe69
I bought this in hopes of utilizing it for possible stuck ball joints off of my 2015 STI, while installing Whiteline's Roll Center Kit. Although the ball joints came out easy because the car was new, I was still able to use it on one side and appreciate the ingenuous design. Perhaps I'll be using it in the future and will thank every penny spent on this tool rather than spending hours destroying my precious aluminum control arms.
Was this review helpful?
1 of 1 people found the following review helpful
Subaru Ball Joints made easy
1 year ago
Dade
I've done ball joints on three Subaru's now. Two without this tool and now once with it. I can tell you this is literally the best thing since sliced bread. As you may know, Subaru ball joints cannot be pressed out of the knuckle; they must be pulled. Before this tool, if you have a lift and a slide hammer, you can get them out (I don't have a lift). Alternatively you can wedge/lever the LCA down. If you have nice aluminum control arms, this usually beats them up a bit. With this tool, none of that is required. Just remove the LCA, and use this tool to pull the ball joint out. An impact wrench helps too. Amazing!
Was this review helpful?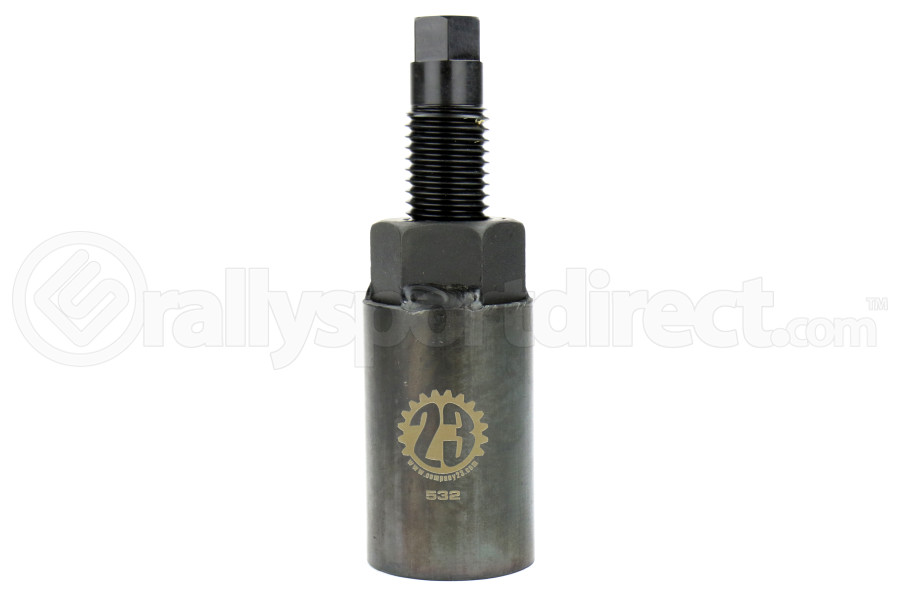 Community Media