SET YOUR CAR
KICS R40 16+4 Piece Regular Color 12x1.25 Lug Nuts
Customer Photos and Videos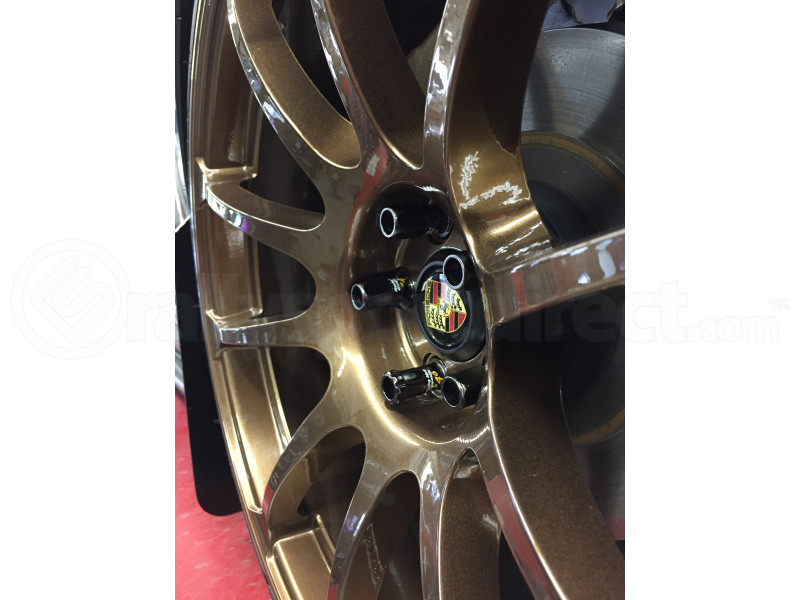 Kics R40! The one on only Lock Lug to buy.
1 year ago
K3ithB
Yes the cost is High and yes cheaper ones have fun colors and spikes!...but these locking Lugs from Kics are the Best! The head of the Lug spins to keep from scratching your wheels paint and the quality in material is amazing, I recommend these for all tuner cars. Rally sport direct has amazing shipping time and the customer service is On Point 24/7! Thanks RSD!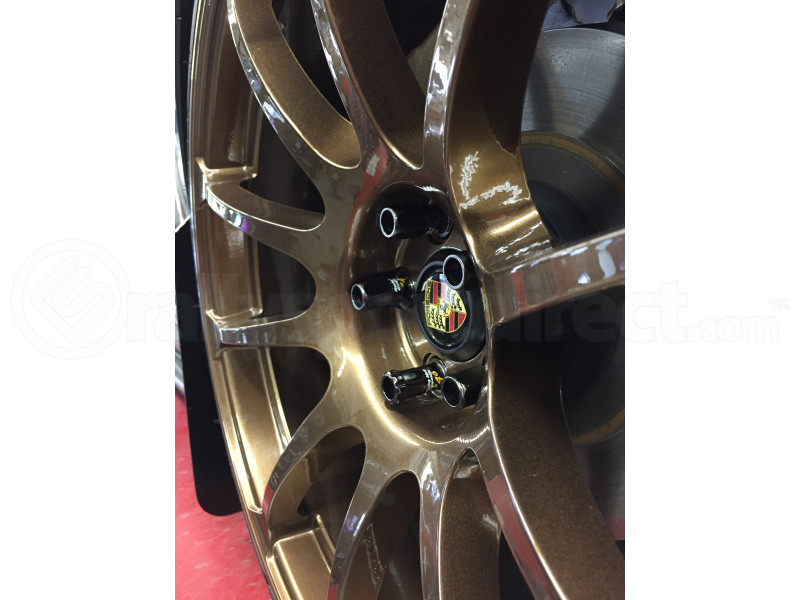 Was this review helpful?
Its actually the real authentic product!
3 years ago
Dead Capricorn
Im more than happy with it. It looks like it can be powdered coated so i will change color to one that matches my car
Was this review helpful?
2005 STI
4 years ago
Shane Hollis
Fits great. Looks so badass with my gold bbs rims. A little pricey in my opinion though. Still love them.
Was this review helpful?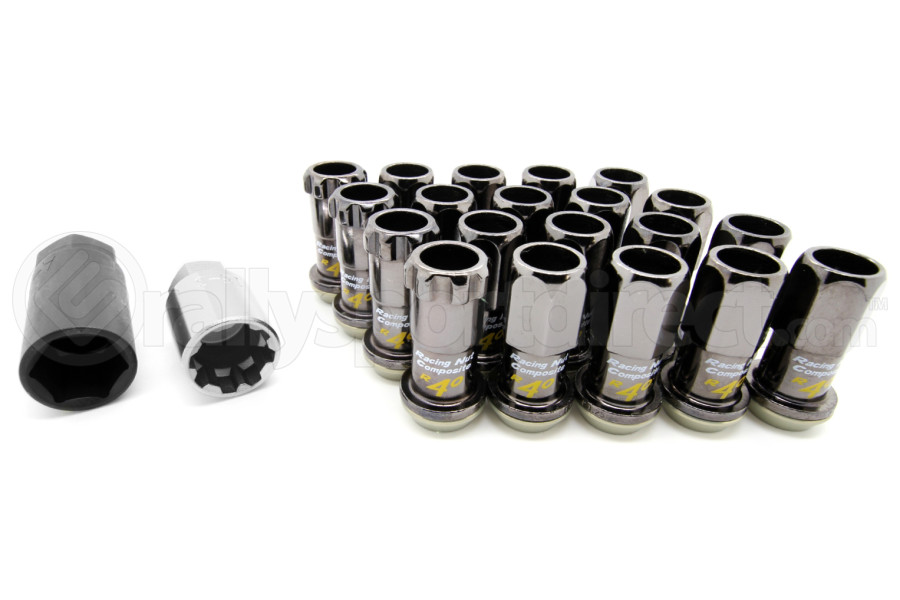 Community Media