SET YOUR CAR
FREE SHIPPING
On orders over $100
RALLYSPORT GUARANTEE
100% Money Back on Select Parts
H&R Springs Sport Spring Kit
Customer Photos and Videos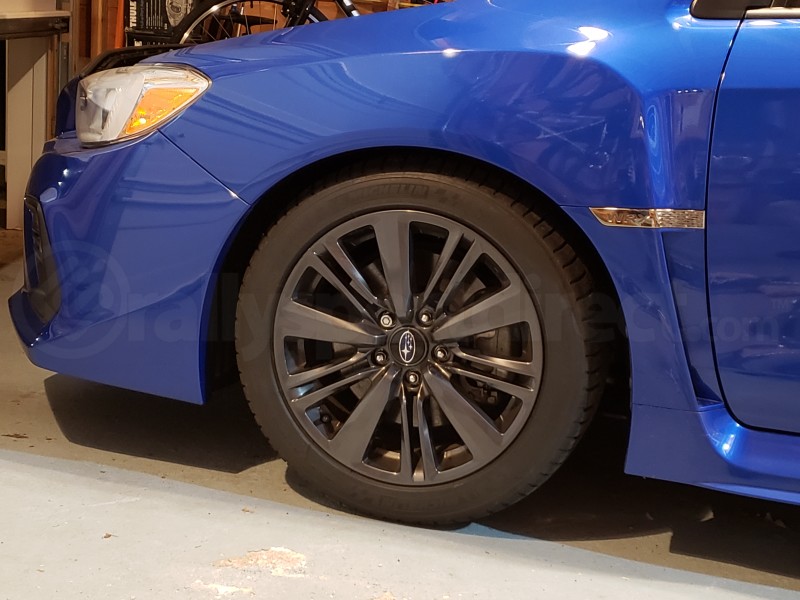 Lowering springs
7 months ago
slowrx
Rides a little bumpy but overall is nice set up. Sits lower than most springs.
Was this review helpful?
Too Bouncy, Too Low, but Great Appearance
5 months ago
NYConnWRX
They're too springy for the stock shocks. It results in a rough and bouncy ride. Bottoming out often and making you have to drive slowly and cautiously on anything but a perfect road. 1.2 inches seems like too much of a drop. Only get these if you care solely about appearance. Also you'll need to spend just as much on lower control arms to get rear alignment in spec, and camber bolts for front alignment - just a warning. Personally I'm going back to stock.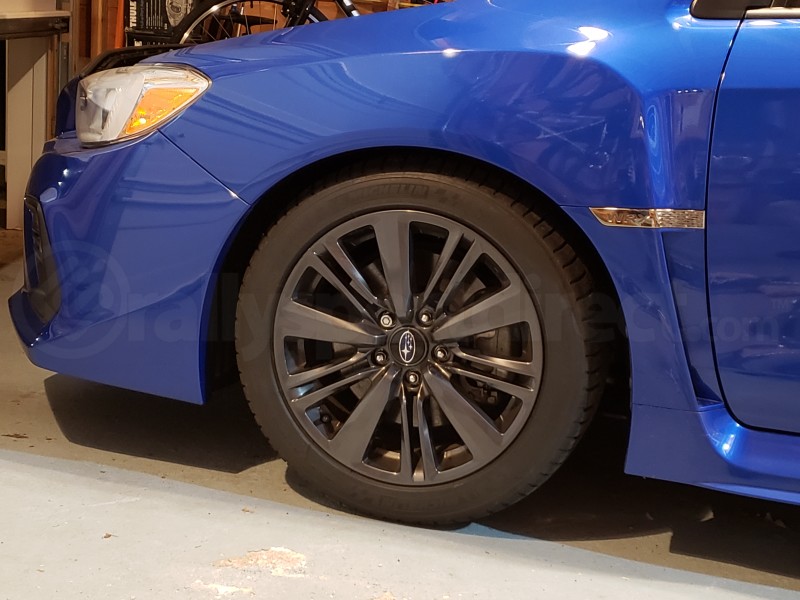 Was this review helpful?
Improved Car Appearance Not Worth It (2018 WRX)
6 months ago
NYConnWRX
I wish I could give these a positive review because the car looks great - it gets rid of the wheel gap. HOWEVER, every small bump becomes obvious, and medium to large bumps bottom out the stock suspension very frequently. Even more annoying is how the car seems to bounce up and down, and how the camber is messed up (rear is not adjustable and went to -1.8 which I don't desire for wheel wear, needing $200 lower rear control arms and possibly $200 toe adjustment to get back to factory specs). After 2 weeks I decided I couldn't live with the horribly uncomfortable ride, and would rather not spend a total of $600 if I can just save up for coilovers or honestly, just stick with the stock suspension because it's stiff enough on the 2018 model. Looks aren't worth a horrible driving experience. I tried to return the springs but once mounted, rallysport will not take back. I drive mostly in New England/New York City area. If you live where there are smoother roads, these might be for you but expect to pay another $200 to $400 to get your suspension right, and probably another $1000 on top of that for adjustable shocks and struts to get the "too springy" feeling to go away. My advice is to stick with stock suspension, or get springs that don't lower the car as much as these do, or go for good coilovers. Wish I could get my money back and warning you all in general.
Was this review helpful?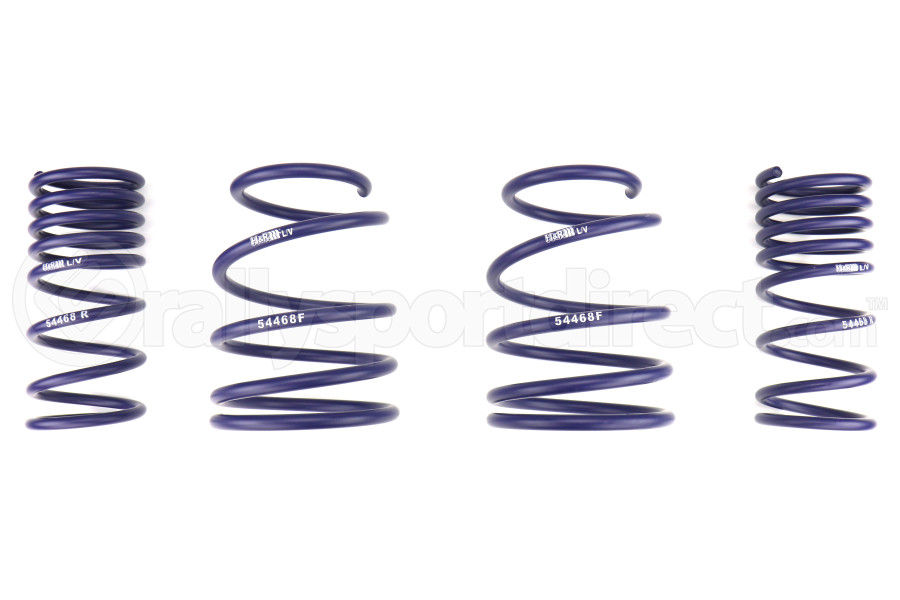 Community Media