SET YOUR CAR
FREE SHIPPING
On orders over $200
RALLYSPORT GUARANTEE
100% Money Back on Select Parts
Process West Intake Manifold Street Version
Customer Photos and Videos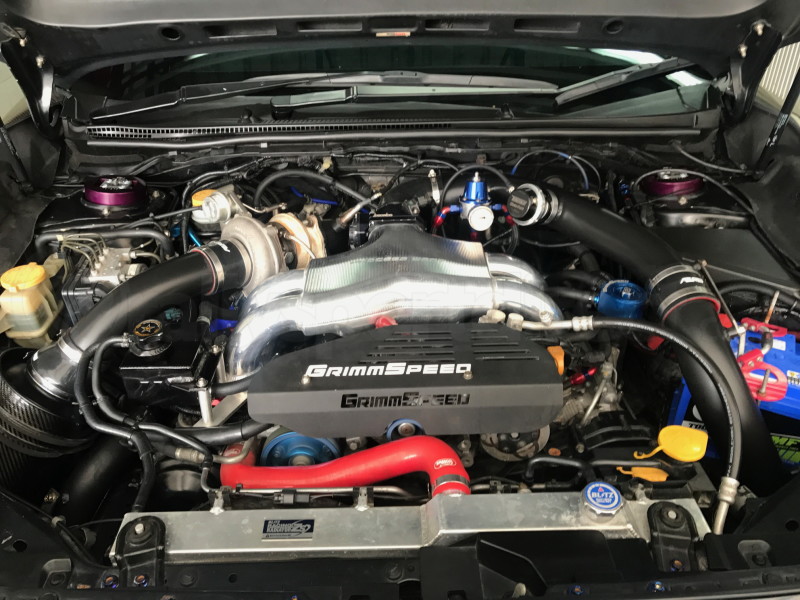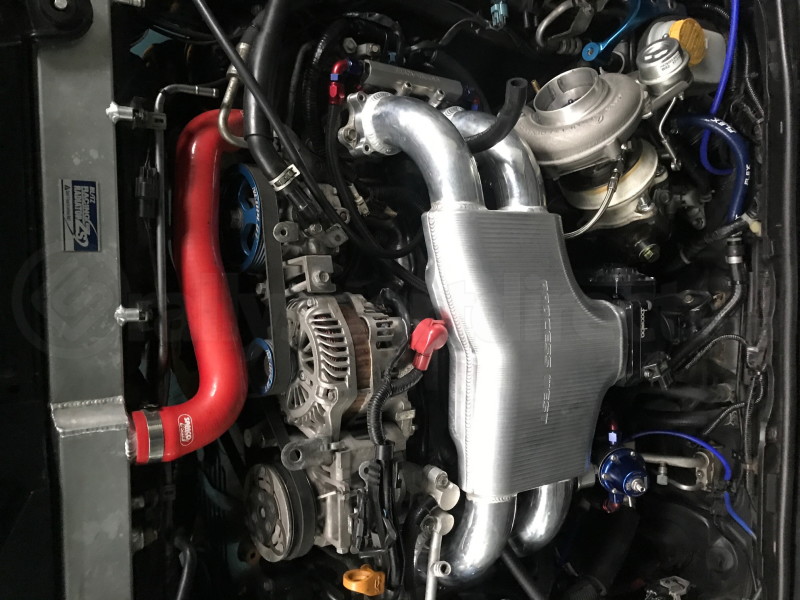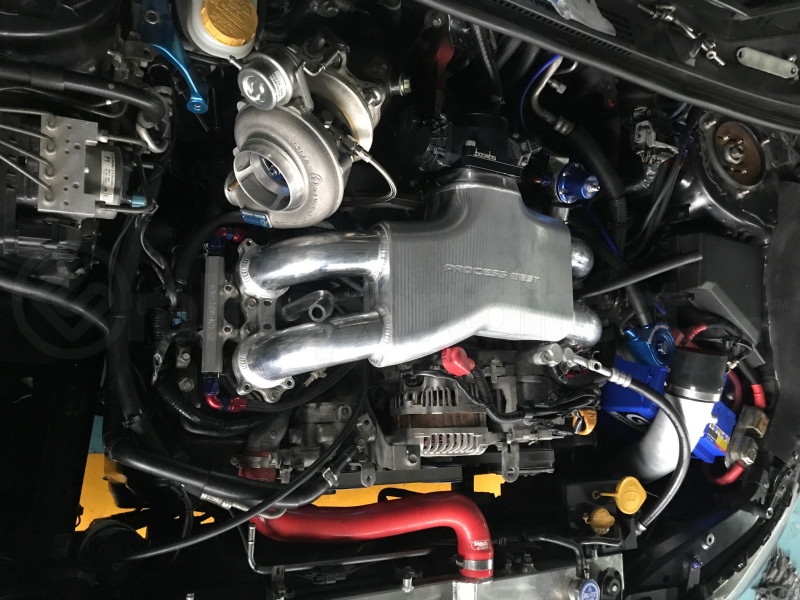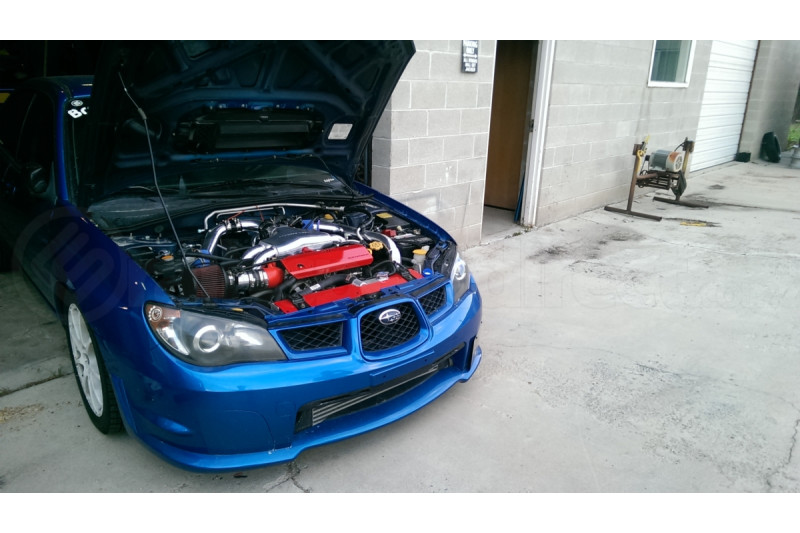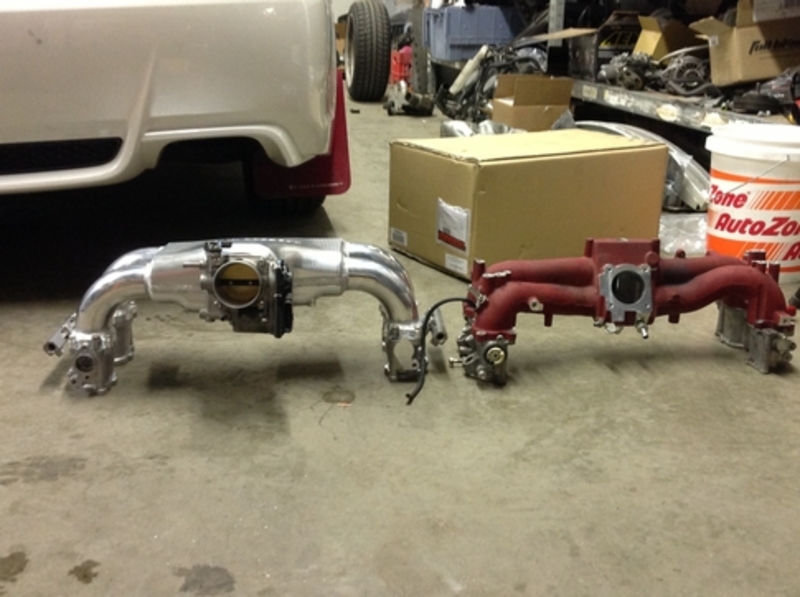 value of boxer
3 years ago
Golf
Although my project not yet finish but this intake manifold has been living in the room. It made my eng. room look very beautiful. I love my boxer so much.
Was this review helpful?
6 of 6 people found the following review helpful
2006 WRX (US)
5 years ago
scottgenex
This manifold is gorgeous. The welds are amazing and the attention to detail is fantastic. The first thing most people say when I pop the hood is wow. I was hesitant to install it on my car seeing as how fitment has only been confirmed for the STIs and not the 06-07 WRX. I did some thorough research and found that the throttle body and TGVs are identical and it bolted up just fine. I haven't seen it on too many street cars and found no installation instructions to follow. So this is a job for someone that has good mechanical know how and can do custom work. I did have to extend, replace and tie in a lot of vacuum lines, relocate some things, cut inter-cooler pipes and a few other odds and ends. It is pretty straight forward for the most part. I had to get a longer brake booster line to hook up properly, and as a helpful tip, remember that there is a one way valve pill inside the line that you will need to pull out. Be sure to put it back in the correct way or else you will have no power brakes (ask me how I know). I also bypassed the TB coolant lines since I felt no need for hot coolant going through my TB when the car doesn't see sub-freezing temperatures. I suggest marking (with tape and a pen) what vacuum and coolant lines go where as you remove them. I struggled with wondering where half of them went as I pulled them off in a frenzy to get this on. I paired this with Process West fuel rails so I could get some bigger fuel lines going. It has a lot more volume than the stock manifold, stands taller (especially with my Cosworth manifold spacers) and sits further back. Throttle response is definitely improved and intake sound is louder. Don't forget that you will need a custom tune after installing this to get the proper A/F ratios with all the added air coming in. All in all I am super satisfied with this product. It looks great under the hood and I have no doubt it will continue to impress me.Thanks RSD and Process West for all you do!
Was this review helpful?
3 of 3 people found the following review helpful
High quality
6 years ago
Shortieshort6946566
I got this intake and was blown away by its quality. The welds a flawless. The amount of Cnc work is amazing. It even comes ported. There is nothing I can find wrong with it bolts right up. It does stand much taller then the stock mani.
Was this review helpful?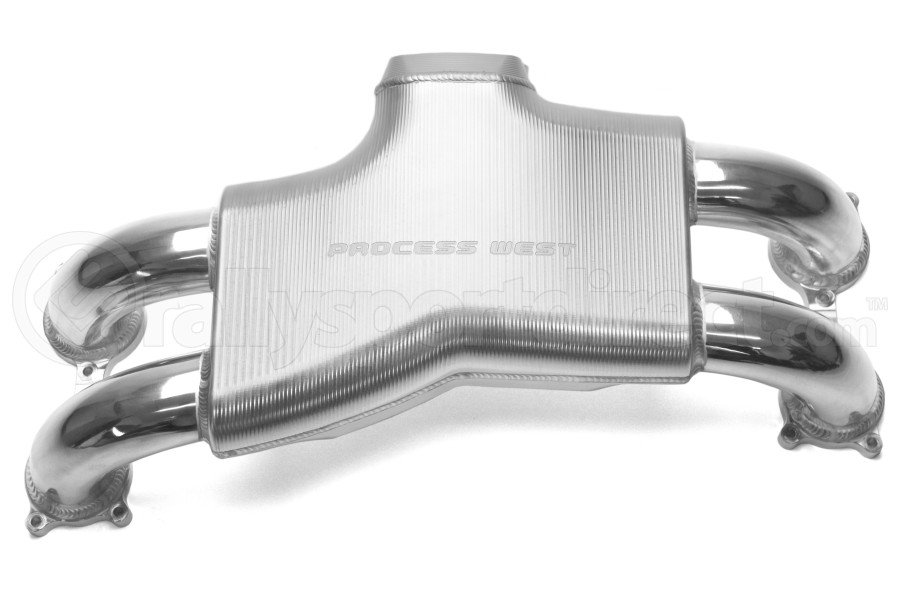 Community Media