SET YOUR CAR
FREE SHIPPING
On orders over $100
RALLYSPORT GUARANTEE
100% Money Back on Select Parts
DeatschWerks Fuel Injectors Side Feed 1000cc
Customer Photos and Videos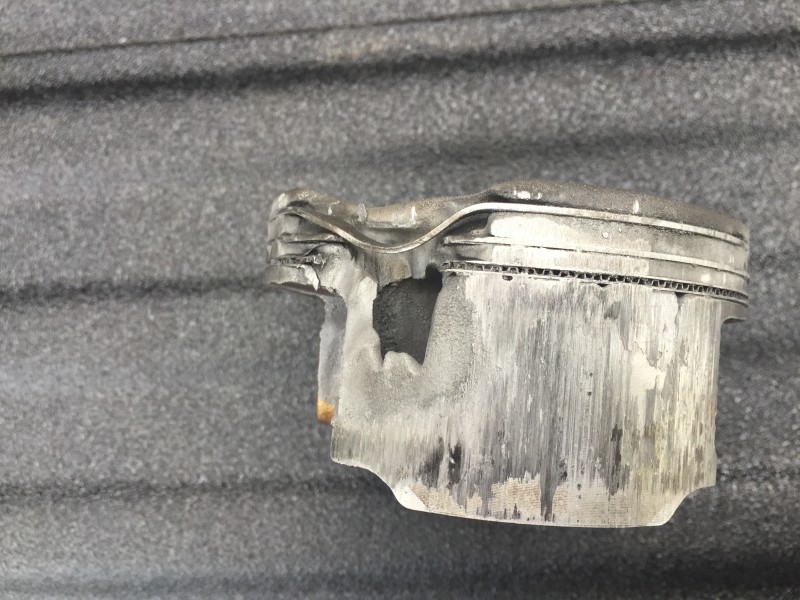 Dw1000
4 years ago
Anonymous
Well I spent a lot of money building my 06 sti I have this injectors they was fine on pump gas 93 till 400whp, I don't know how but I put the car on a mustang dyno 22 pounds, motor sleeve stage 3 car was doing 450whp this injectors failed to cilinder#3 they only good for 400whp and less, I don't blame the injectors, was the tuner, they got me, now I'm going with a close deck stage 4 id 2000, e85 sometime you let shops make their work, not this time trust was my fault, you guys sell good product is the people's don't think sometimes and trust too much...don't forget that I have a wallbro255, perrin fuel rails, now I am going safe bigger pump too
Was this review helpful?
Buy something else - these have design flaws
4 years ago
brettklynn47774
These injectors shouldn't even be sold. It's no reflection on RSD, it's a reflection on DW. I had a set of these installed on my 2004 STI with a custom tune by one of the finest tuners in the country. They promptly went ultra-rich and melted one of my pistons within an hour of runtime. The injectors flow the numbers and the spray pattern is fine, but they intermittently malfunction and dump fuel. I'm not the first guy to have this problem. Do a little searching, these things are awful. If you need larger injectors on a side-feed application, do a top-feed conversion.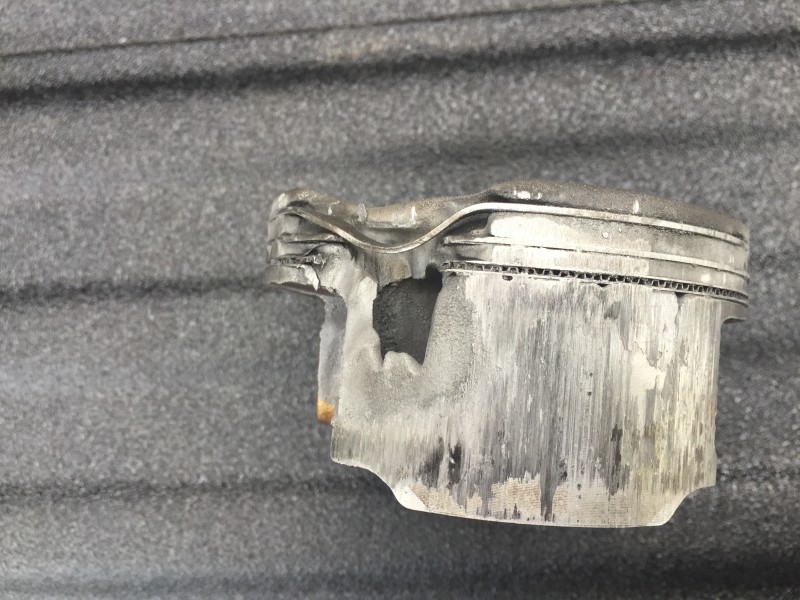 Was this review helpful?
Community Media