SET YOUR CAR
Deatschwerks In Tank Fuel Filter 40 Micron
Verified Purchase
Fuel Filter
striker775
2 months ago
Installed on a '07 STI. If you're upgrading a fuel pump, you might as well replace the filter. Install only took me 10 minutes while I had fuel pump assy out. To get to filter, just twist off white cap and it's that simple.
---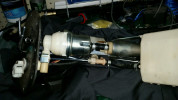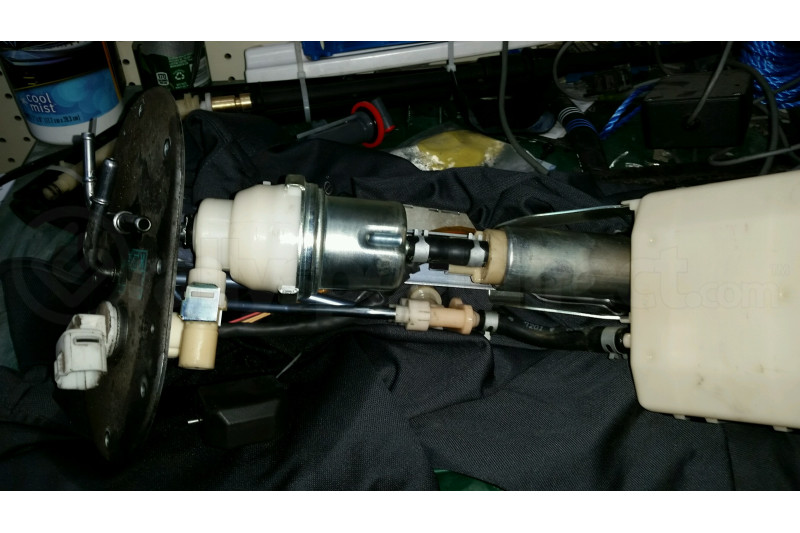 ---
Comment
Verified Purchase
Much better option than OEM
Tristan
3 months ago
Installed this after upgrading the fuel pump and seeing the poor shape of the stock, paper filter. Take out the back seats, remove the fuel pump assembly, remove the old filter. A little bit of a process but nothing impossible. Make sure you're properly grounded, not smoking and don't drop anything into the fuel tank opening!
---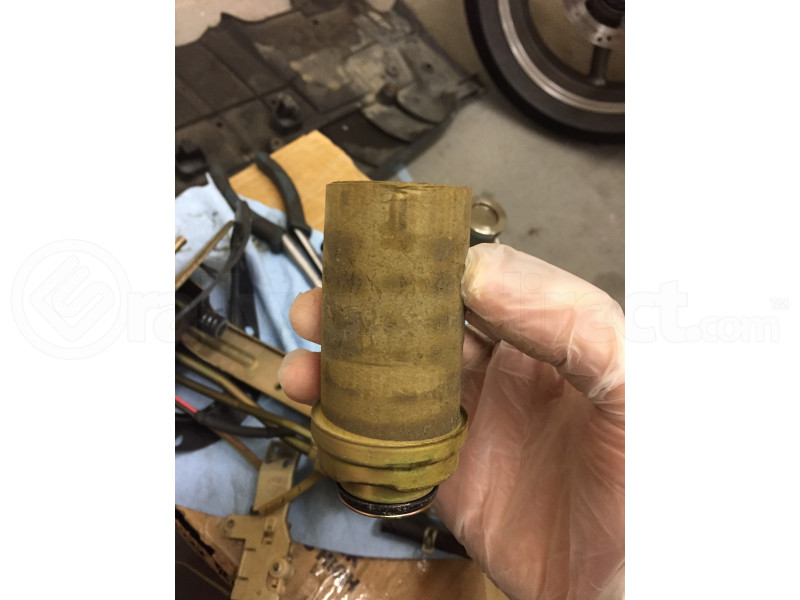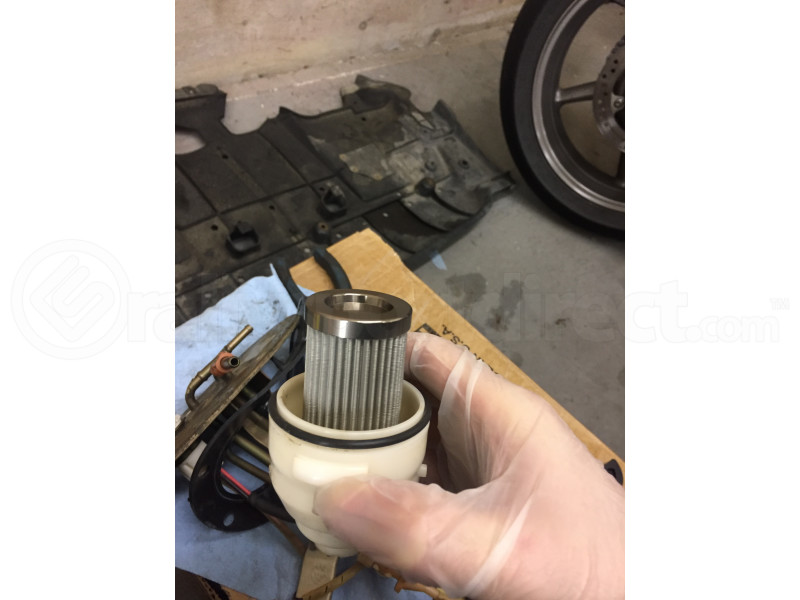 ---
Comment
No install instructions
Alex B.
9 months ago
I was a little worried about installing this filter as there are no instructions any where to be found online but it ended up not being bad. Hardest part of the install is getting the hanger assembly out of the tank, doing this on a near empty tank is recommended. Some tips from my experience. The Plastic part of the factory filter rotates counter clockwise to remove, note the orientation of the OE cardboard filter. The new filter goes in the same way and the spring goes on the metal side of the filter.
---
Comment