SET YOUR CAR
Cusco Trunk Power Brace
MODEL #
CUS 672 492 RTLHD
Verified Purchase
Cusco trunk power brace
Anil
1 year ago
Perfect material. Not that difficult to install, fits beautifully in it's place. Really thightens the rear end.
---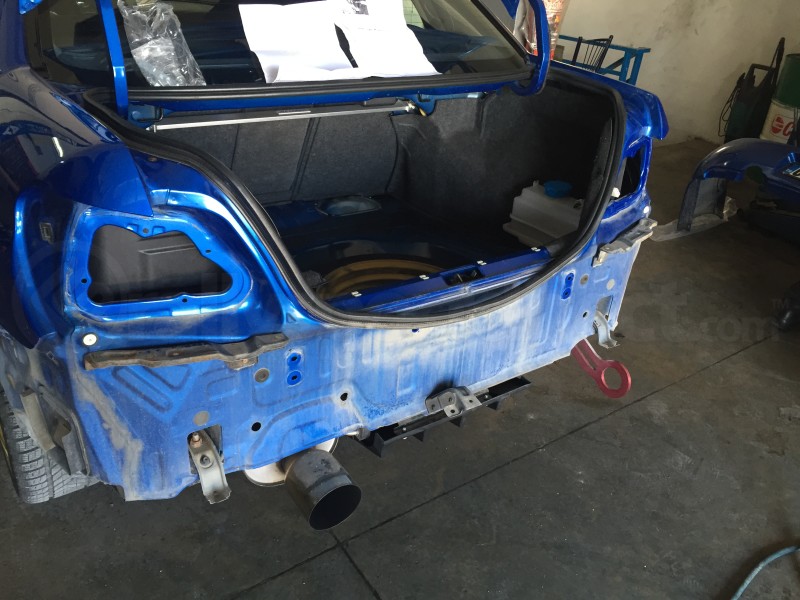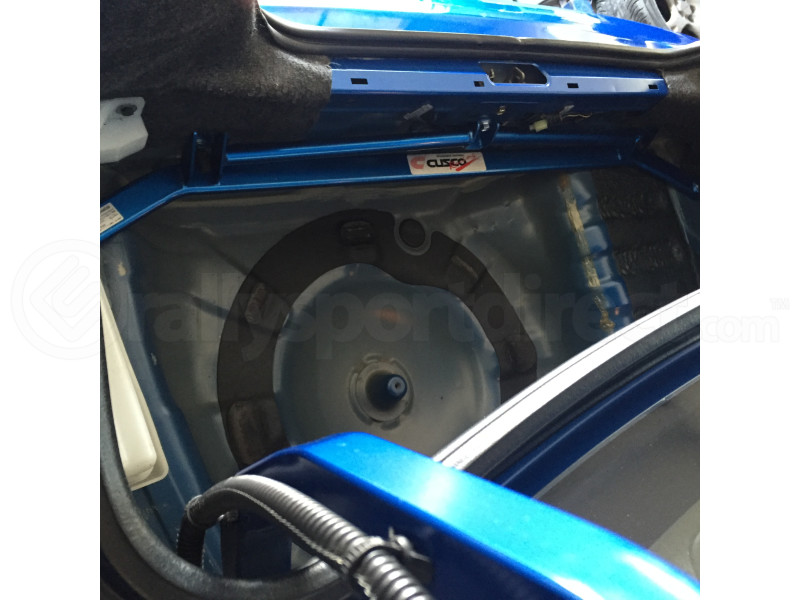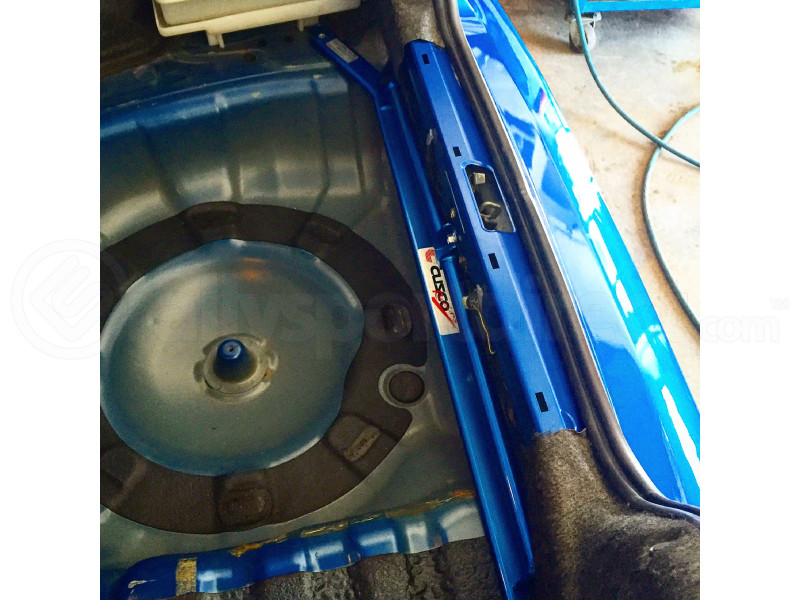 ---
Comment
Verified Purchase
Install not as easy as stated.
plumma
5 years ago
I had PIA install this, it took them a better part of 3 hours. The bumper and crash bar has to come off due to the two bottom bolt points. They arnt threaded holes. The supplied hardware supports all the mount points. So, plan on a day project if doing it at home. Looks amazing after trimming the trunk latch cover. PIA made it visible yet stealthy!
---
Comment