SET YOUR CAR
Advan Centercap 63 Flat Type Silver
Customer Photos and Videos
No user media. You can upload a photo or video of your install by posting a
review
.
Advan Flat Type Silver Center Cap
8 years ago
guest55c8d392caae52f460a8fc83
I purchased a set of Advan RS wheels for my car a few summers ago and I was thoroughly pleased. I decided I wanted to go half way in-between a really clean looking ride and one a bit more tracked out. I had just done an ARP stud conversion on so I could run some tuner lugs for added style, Kics R-40 Neo Chromes to be exact. I really liked the way the car's look was going together but I felt it needed something else to polish off the look I was trying to achieve. At the time Advan had just released these silver, flat type center caps. They had this rad brushed look that I was all about and I just had to have them. There were some previous designs Advan had released but this new style just appealed to me the most. When I finally got them I ran home to pop them in. The fit and installation on these was spot on and it only took a few minutes to get all four in. They come with a little silver bag of lubricant/adhesive for installation in these single use packets included in the boxes they're packaged in. I used a mallet and a towel when putting them in to protect the finish of both the caps and the wheels. I took the time to apply the packet of goo to the inside lip of the wheel after I cleaned the area with the towel. I then used the towel to cover the cap and the wheel surfaces while I pressed them in. I proceeded to use wood end of my mallet to push the caps in evenly a then tap them gently until they were pressed flush. The somewhat small addition of the center caps really classed up my ride and my wheels, I was super stoked!
Was this review helpful?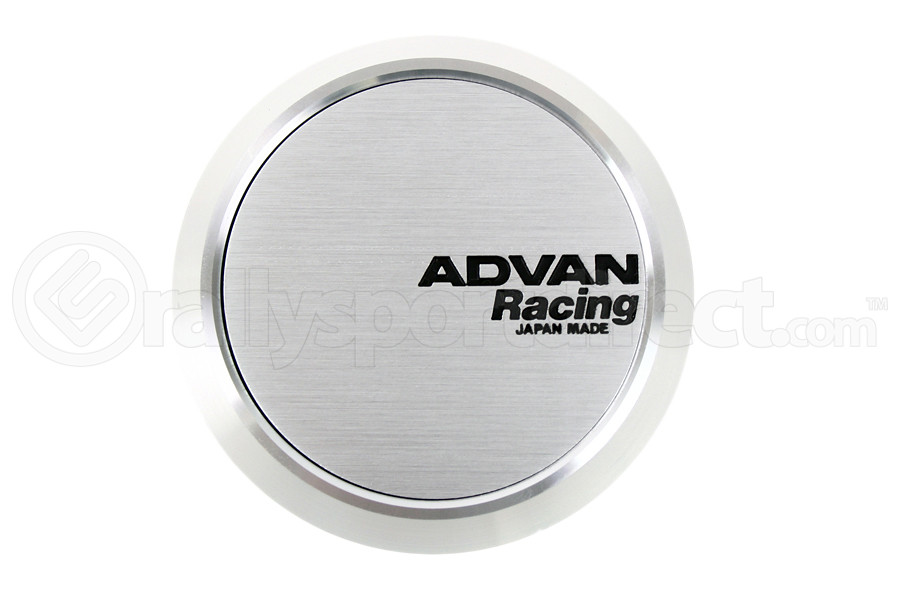 Community Media