SET YOUR CAR
Tomei Expreme Ti Titanium Catback Exhaust
Customer Photos and Videos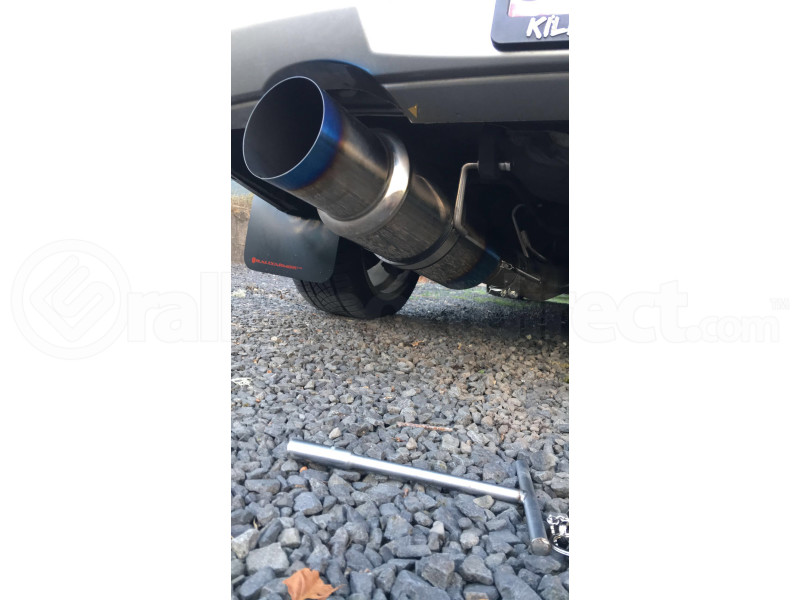 1 of 1 people found the following review helpful
Music to my ears !
7 months ago
Chaz
This exhaust makes you wanna turn down your stereo. It just sounds so good! Tunnels and overpasses are so eargasmic. I love it when you come up on that V8 Goliath wannabe and you rev yours up. They look over with respect and if they don't, you know what their thinking. Damn that sounds better than me. I can say that too because I own a Corvette and I'll take that Subi grumble all day long! Big plus about this exhaust too is the weight. It's so much lighter than my previous Cobb exhaust and a breeze to install.
Was this review helpful?
Tomei expreme ti
9 months ago
Tomei Expreme ti
Ordered the tomei after my invidia n1 was damaged in a accident. Have always wanted the tomei and have some killer b ELH on the side that I will eventually put on and also ordered from RSD . But the tomei is a awesome exhaust plus you can easily remove the muffler if you want more loud. I'm excited to get my ELH on hear how it is with the tomei as I've heard great things. Highly recommend both products and RSD for fast shipping!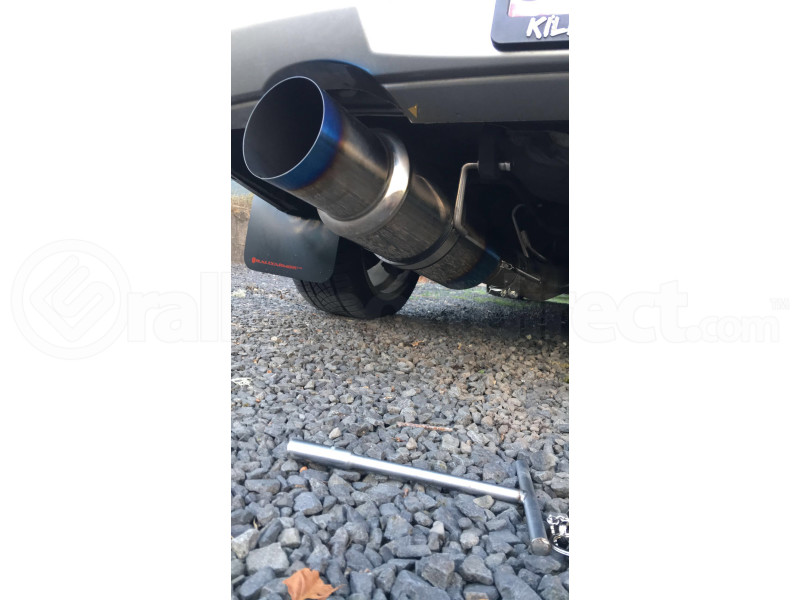 Was this review helpful?
Community Media