SET YOUR CAR
FREE SHIPPING
On orders over $200
RALLYSPORT GUARANTEE
100% Money Back on Select Parts
COBB Tuning Cat Back Exhaust Stainless Steel
Customer Photos and Videos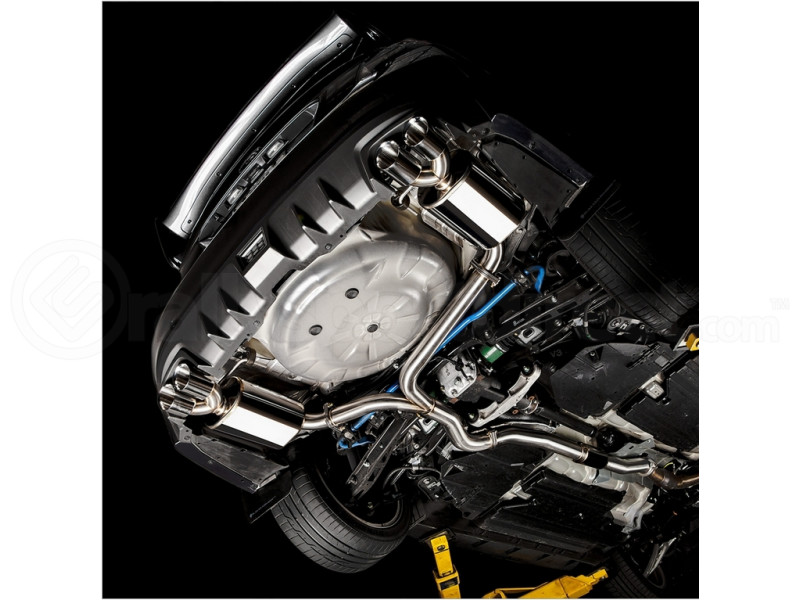 Review from a 46 year old . . . 2016 WRX
3 years ago
Weldon
I searched hi/lo - scoured the forums - watched numerous youtube vids . . . With so many options and opinions it was hard to narrow it down. I was looking for a natural/normal increase in the volume and quality of the exhaust note - not a muffler delete "hey look at me - i'm on my way to Riceville!". Have to say this is the best sounding aftermarket exhaust I've ever installed - just the right tone and volume - louder than stock, but not too much. Also, this is the first CBE that I didn't have to use a torch and crowbar to get everything to line up right - the fit was perfect and centered before I even tightened up the flanges. Also, when I had the stock tune I noticed a difference in performance - the torque dip at 4k-ish was less noticeable and seemed to pull smoother to redline. That was a bonus I was not expecting . . . Doing business with Rallysport has been a breeze - never used them until this purchase - I look for price, quality and service - they nailed it. Good job, guys.
Was this review helpful?
8/10
4 years ago
ncompton8881217
Installed this on my 15 wrx today. Great craftsmanship, looks amazing, perfect fit.
Was this review helpful?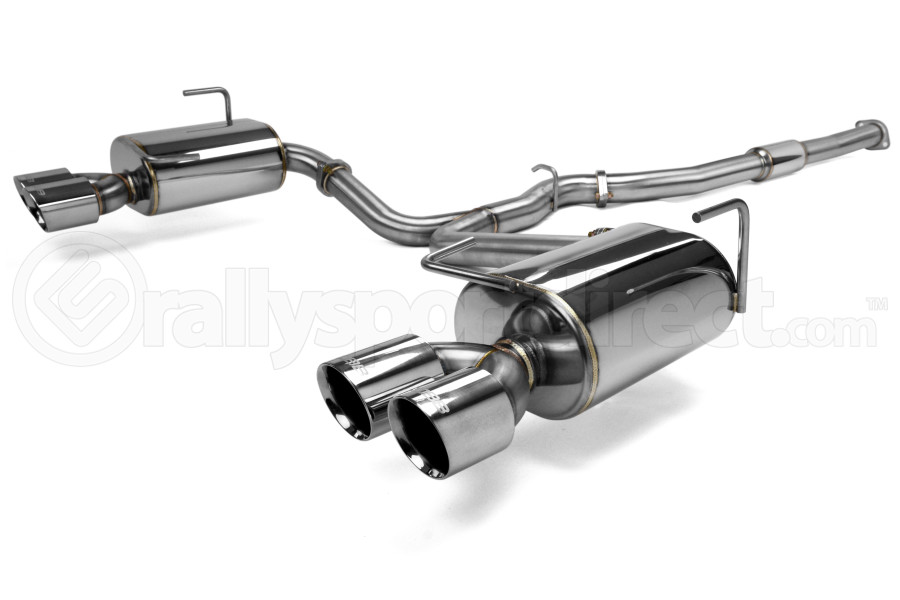 Community Media