SET YOUR CAR
FREE SHIPPING
On orders over $100
RALLYSPORT GUARANTEE
100% Money Back on Select Parts
EBC Brakes Ultimax OE Style Rear Brake Rotors
Customer Photos and Videos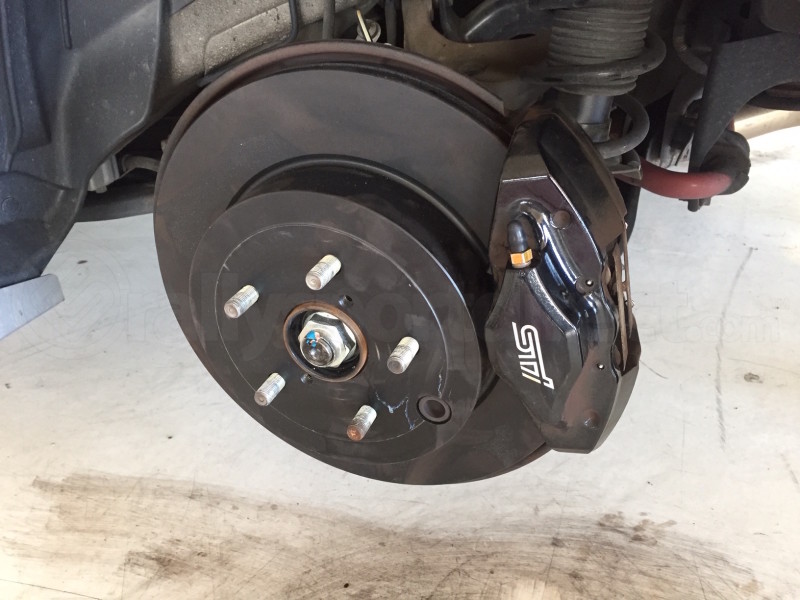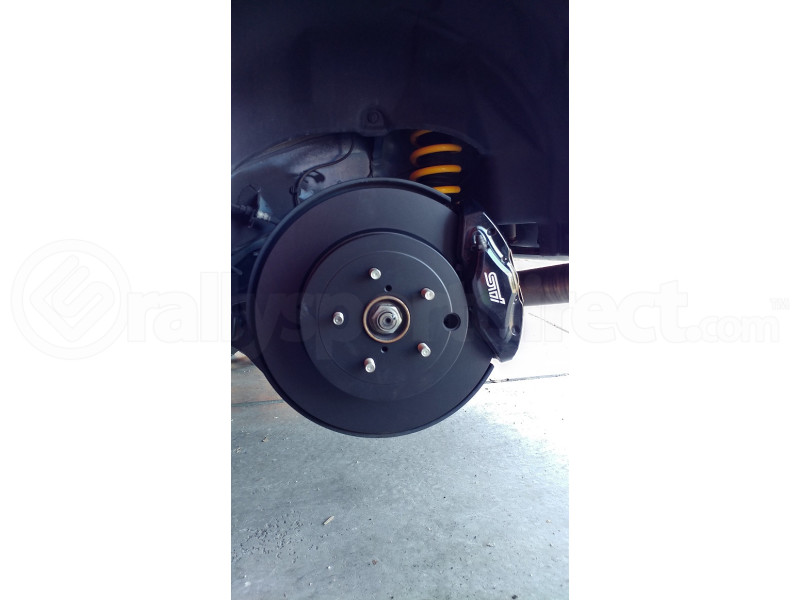 Easy to install
2 years ago
justincimbak15748
Great rotors. Easy install. Great stopping power. They don't stay black! I daily drive my STi and these are excellent rotors. I can't speak for them for track use but I'm assuming they would be fine. My stopping power on the road is excellent. Feels like when I first brought the car home from the dealership.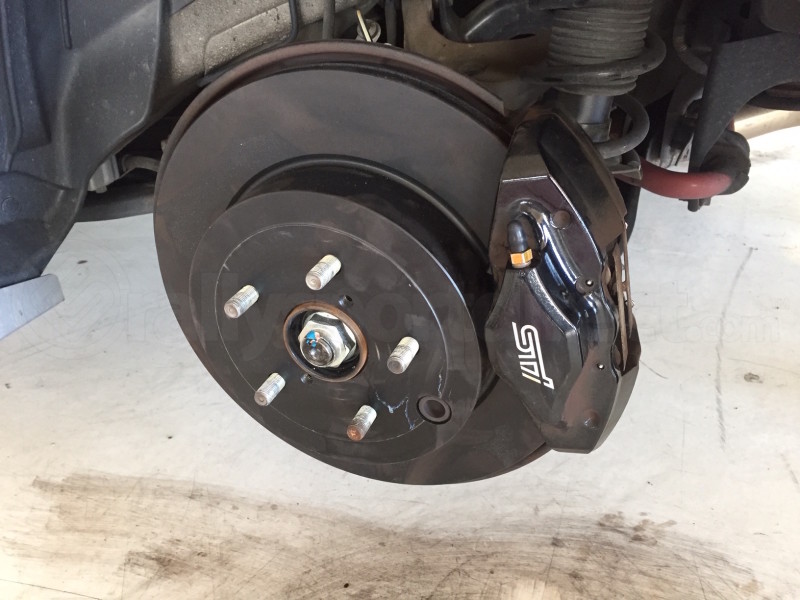 Was this review helpful?
2015 STi Daily/ Autox car!
2 years ago
Megan L.
Today we are going to be talking about the EBC Brake setup with my Cosworth Street master Brake pads. Links will be below for what I exactly purchased! I wanted a solid set up for a car that is daily driven and sometimes taken to Auto-x events ( I mainly drive a BRZ now for autox so this car is on the back burner). You do not need a super aggressive slotted rotor, or drilled, to have an amazing braking experience in your car. In fact my previous set up was Hawk HPS pads and OEM rotors with just some ATE fluid. That was used for a solid season and a half of autox. First thoughts: I'm stoked on these all black rotors ( Will they stay black? Spoiler Alert: They didn't) and I'm excited to test out a newer pad we have started carrying and that is out on the market. Be careful with the rotors, they will break a finger if you drop one on your finger. Trust me on that. Install would have taken about 2 hours ish, maybe less but I unfortunately broke off one of the caliper bolts so that was some added time. With the STI the Brembo's really makes changing out pads a breeze. All the calipers were pretty easy to take off except the first one.. thanks bolt. Really this install was simple and easy and as you can see from the pics it looks really nice. Bed in for the pads was done like I do any other pads : 6-7 hard slows from 60 mph to 10 mph. Let them cool off after and then test it out. Bed in was perfect and no vibration or wobbles like you might see if you aren't bedding in a brake properly. Cons: I really don't have any with these brakes. The only thing I could say is a con is during bed in the black on the rotor does come off so you will see more that usual black brake dust on your wheels. Pros: Great minimalist brake set up for someone daily driving a car and might do some autox events. Nice initial bite and no noise. I have noticed way less brake dust than with my HPS Hawk pads that I had on the car previously with OEM rotors. THe EBC black coating did wear off where the pad touched BUT it stayed on the other area's of the rotor. That will help fight off corrosion which is HUGE if you live anywhere that might get snow or lots of rain. To me this is a perfect set up for someone wanting some nice stoppage that doesn't have to brake ( pun intended) the bank in order to get the job done. I would definitely recommend the pads and rotors to anyone.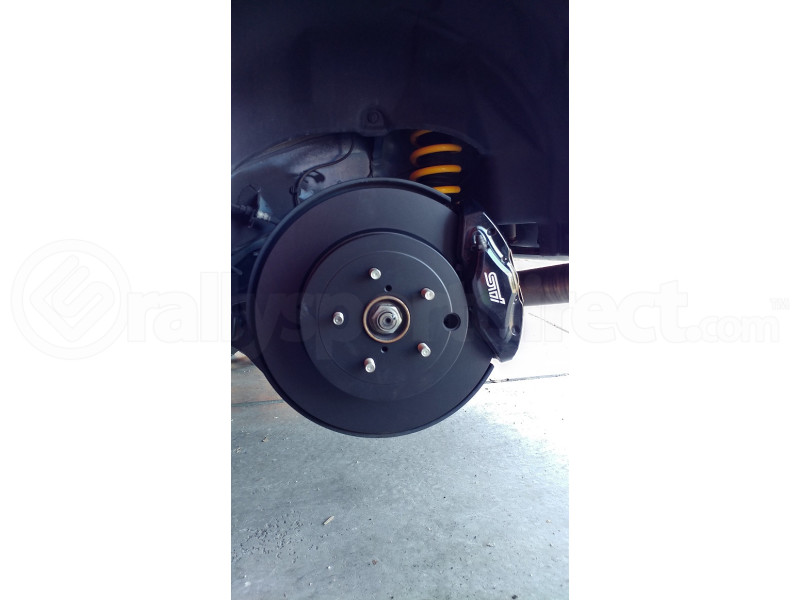 Was this review helpful?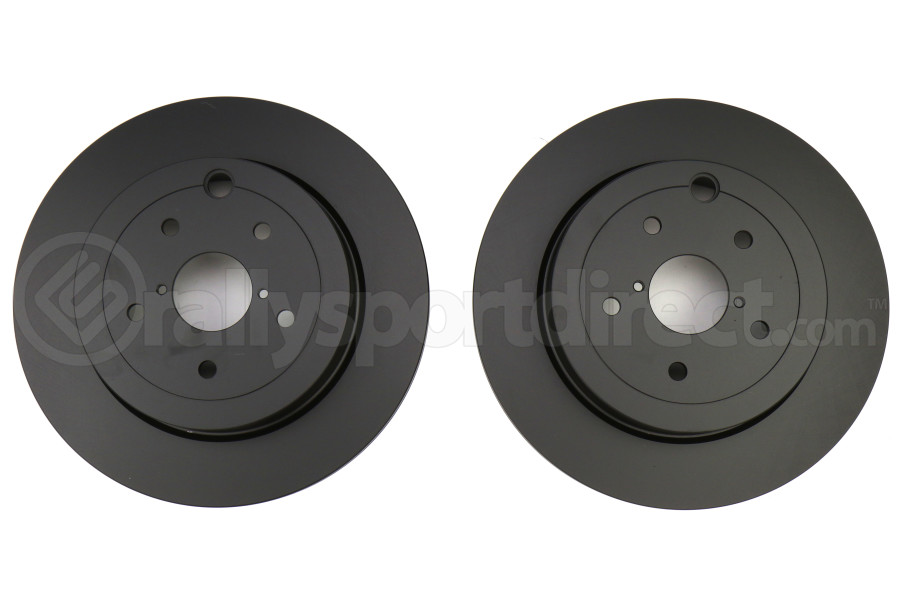 Community Media