SET YOUR CAR
FREE SHIPPING
On orders over $100
RALLYSPORT GUARANTEE
100% Money Back on Select Parts
AMS Small Battery Tie Down Black
MODEL #
AMSAMS.03.15.0102.2
Customer Photos and Videos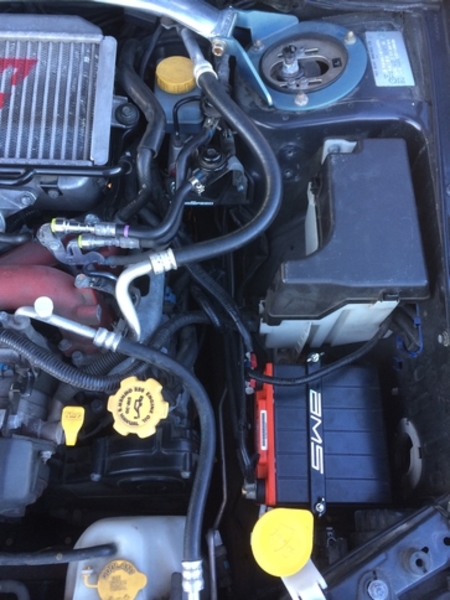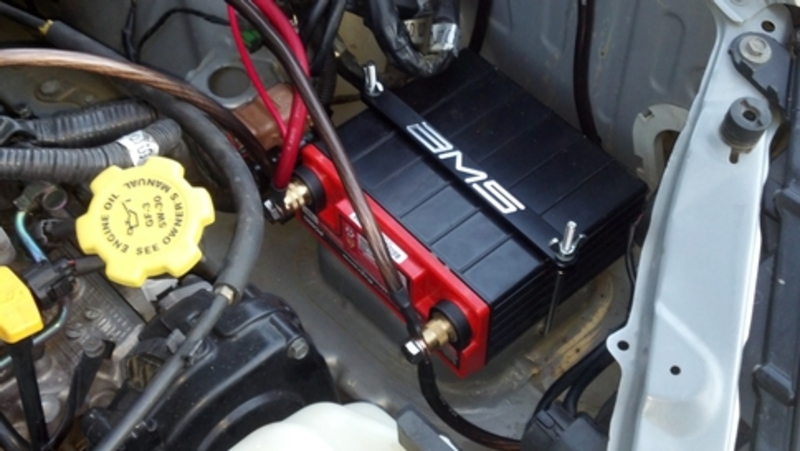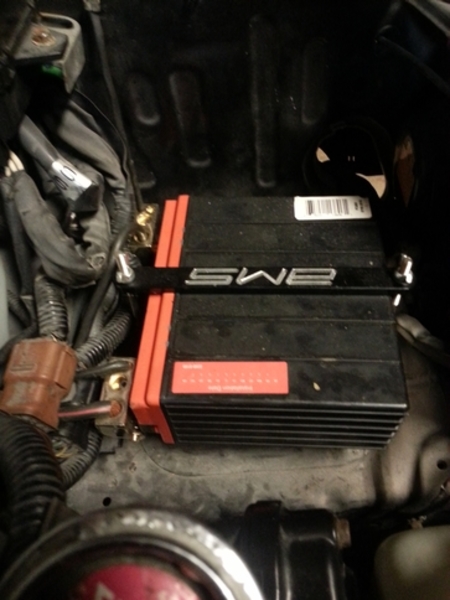 AMS Small Battery Tie Down
6 years ago
mchicado45524
Product was as advertised; however, I did find the need to add some improvement to the kit. The battery tie down required too much pressure (tightening), for my liking, to hold the battery from sliding around. So, I used some stand paper to scuff the base pad and added a thin layer of RTV under the AMS bar to increase friction so the battery would stay in place with a lot less tightening force.
Was this review helpful?
Pretty good, but minor mods needed if PC680 MJT is used
2 years ago
CHENG008
good quality materials, and pretty (aka nice engine bay dress up). I saw that they benchmarked the PC680 battery and thought "great" so i bought this. Being a nerd about having a smaller battery, I opted for the MJT version of the 680, which means that it has a Metal Jacket to protect the battery. Well, AMS must have only benchmarked the standard 680, since when I installed it, the extra 1 mm on each side of my 680MJT meant that the holes on the Tie Down didn't fit right. the holes are "exact" as you can get--not enough play available to use the 680MJT. Solution: i busted out my power drill and bit, and widened up the holes. 2nd difficulty: the included J hooks...on the one hook toward the back (rear engine bay), there was no way in heck that it was tall enough to use. the J hook was fine for the front, but on my 2006 STi, the rear one was too short. Lucky i had a spare J hook (think it was 8 inches vs. the 6" that comes in this kit) so I could still have it installed.
Was this review helpful?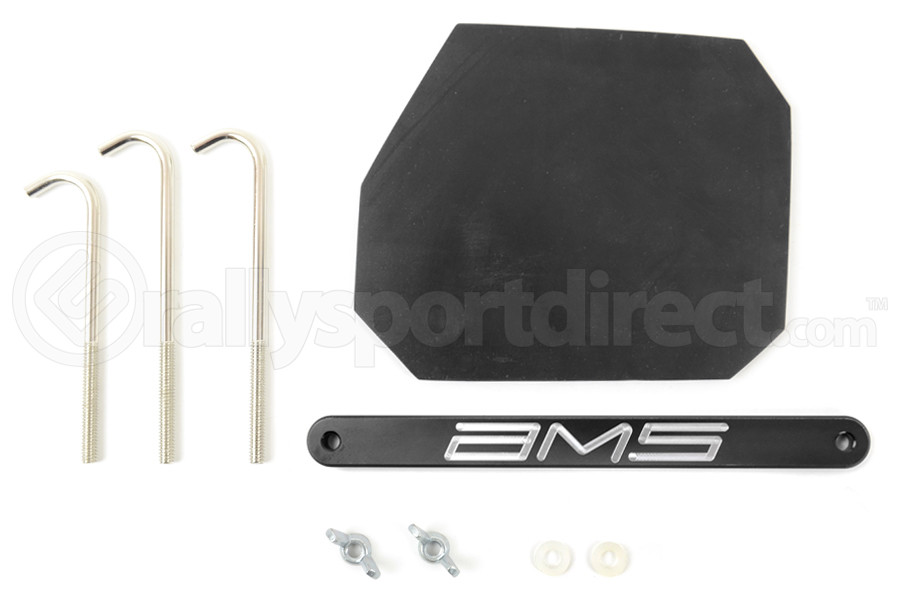 Community Media