SET YOUR CAR
Customer Photos and Videos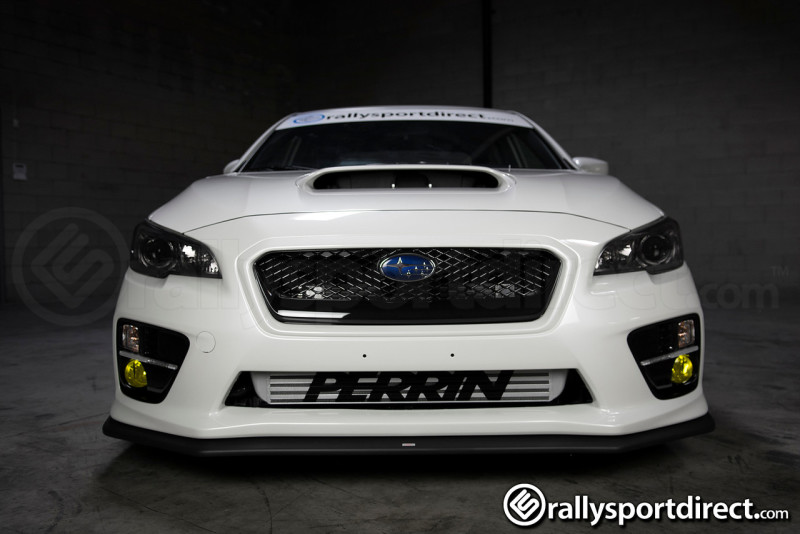 Legitimate JDM Grill
2 years ago
Rick C.
The differences between this grill and the OEM US grill are subtle, but it is the small things that make all of the difference. This grill replaces the cheap plastic looking grill with a premium painted grill. Super easy to install, and really brings the most out of the front end of your Subaru.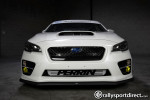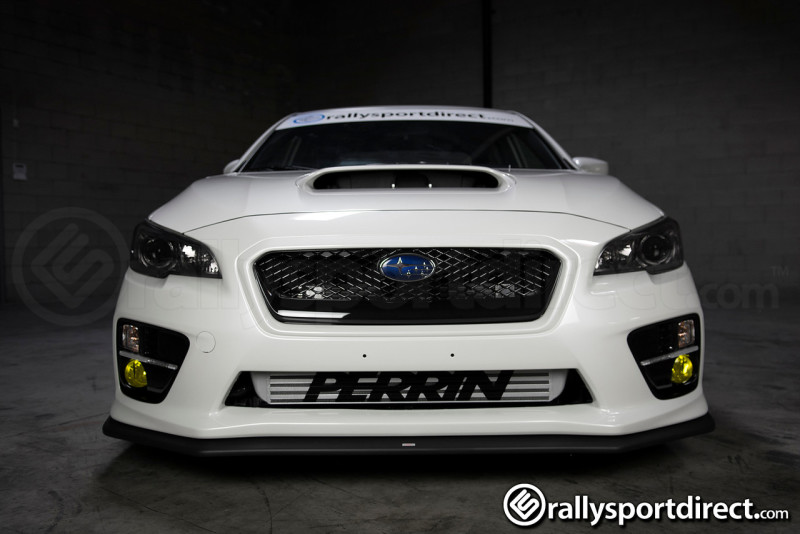 Was this review helpful?
0 of 1 people found the following review helpful
Good Grill
2 years ago
szrobinson57644
Overall - this is a good looking grill, nicer than stock, but in the end - not that noticeable. Only a keen eye will notice this upgrade. The grill has better shine that stock and adds some class to the WRX. But - for the price and time to install - for me, this was a marginal upgrade.
Was this review helpful?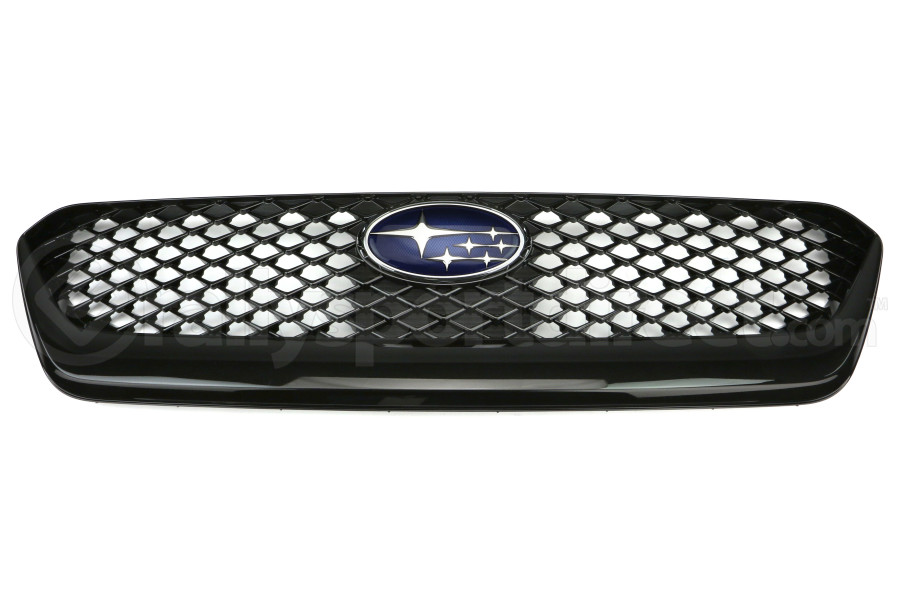 Community Media