SET YOUR CAR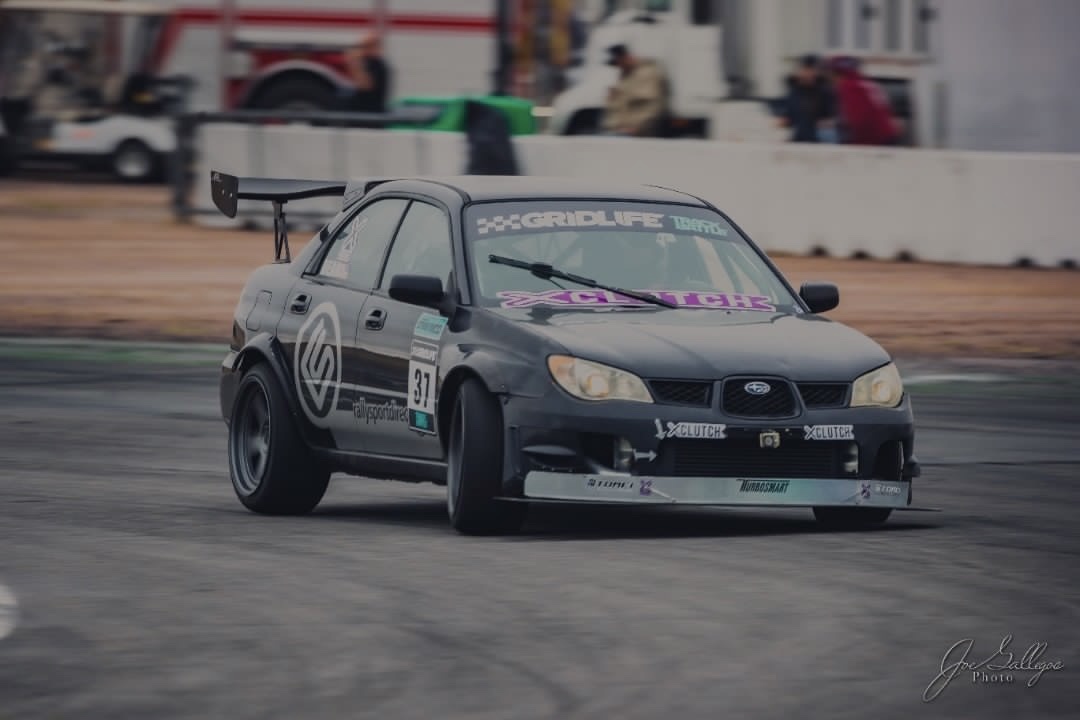 RallySport Direct is for enthusiasts by enthusiasts. We want you to meet Mike Dean! Mike is 19 years old from Ogden, Utah and is a Warehouse Supervisor for RallySport Direct. Mike says he loves working at RallySport Direct because he likes being surrounded by people who share the same passions as him.
Mike drives a 2006 Subaru WRX TR and is currently redoing the suspension and increasing the power input. For the suspension, Mike is planning on adding the Wisefab drop knuckles, super pro control arms, whiteline anti lift kit, whiteline front roll center kit, and mooresports camber adjustable top hats. For power, he is planning on adding a grimmspeed exhaust manifold, a fluidampr, and getting re tuned. hoping for closer to 500 awhp.
Here's a fun fact! Mike started working at RSD at 17 years old - making him the youngest employee at the time!
---
SUPPORTING MANUFACTURERS

SPECIFICATIONS
Year/Make/Model:
Chassis Code:
Engine Code:
Transmission:


2006 Subaru Impreza WRX TR
GD
EJ255
5 Speed Manual

---
PARTS LIST
Engine
Brakes & Suspension
Interior
Exterior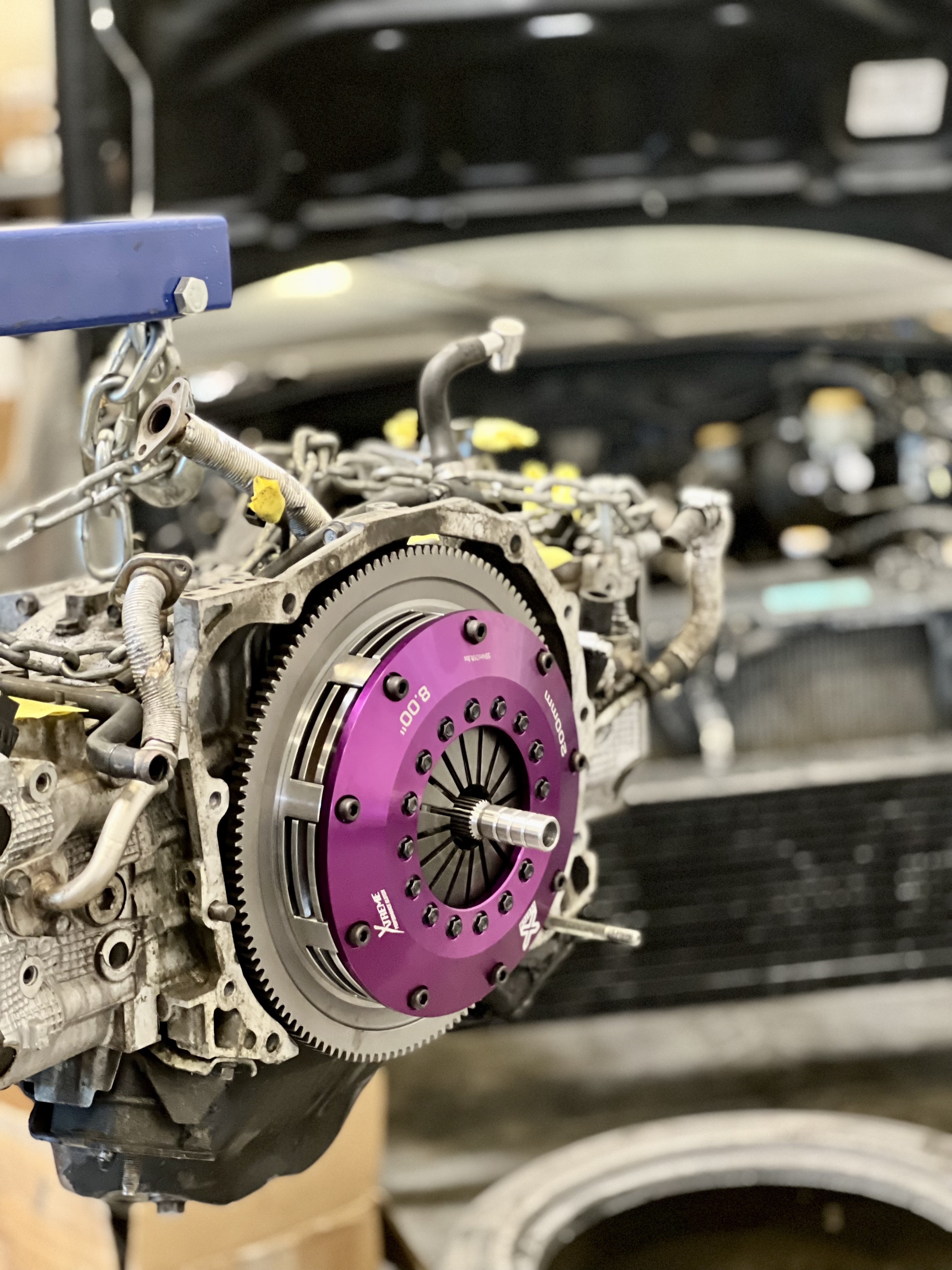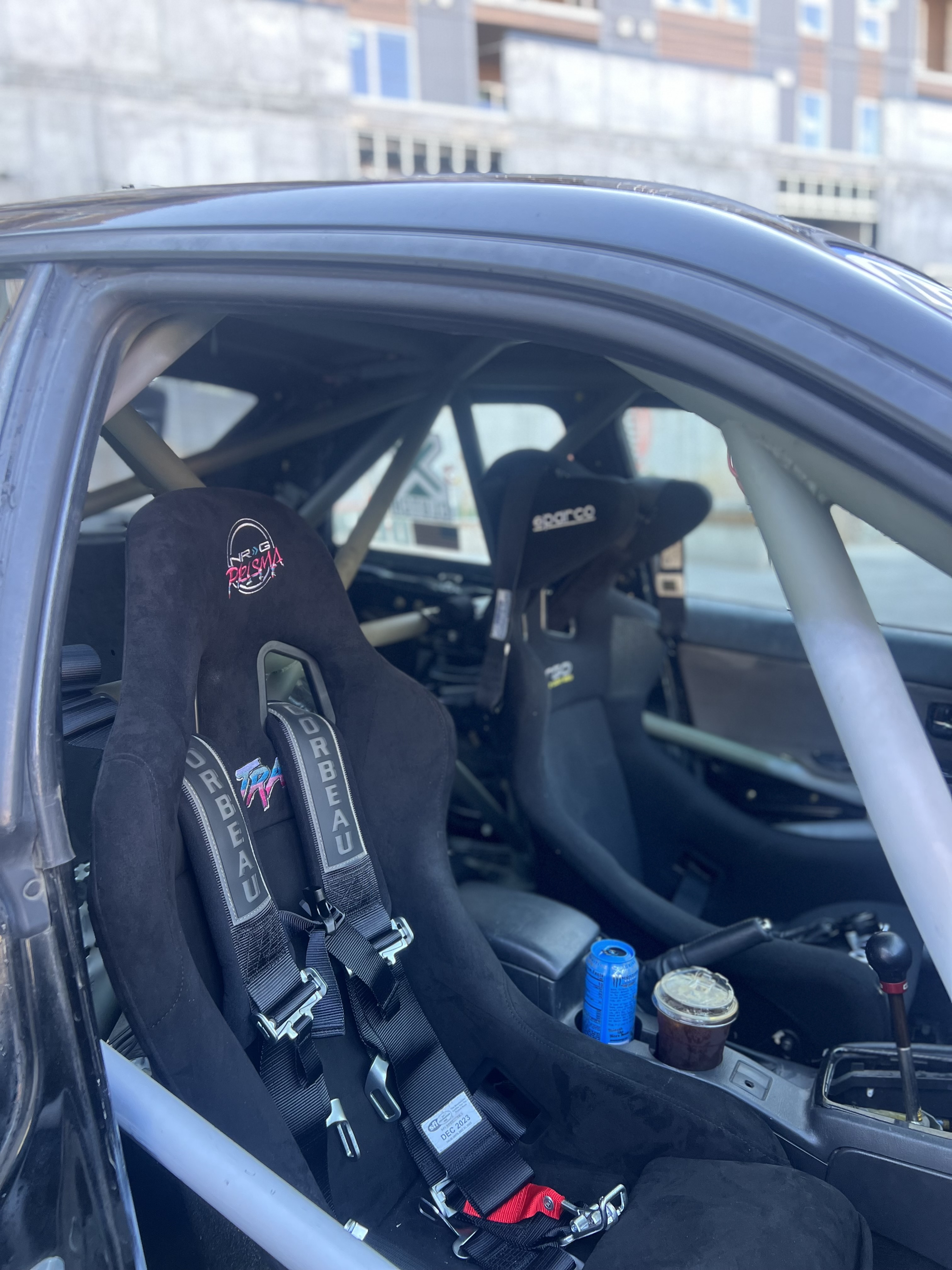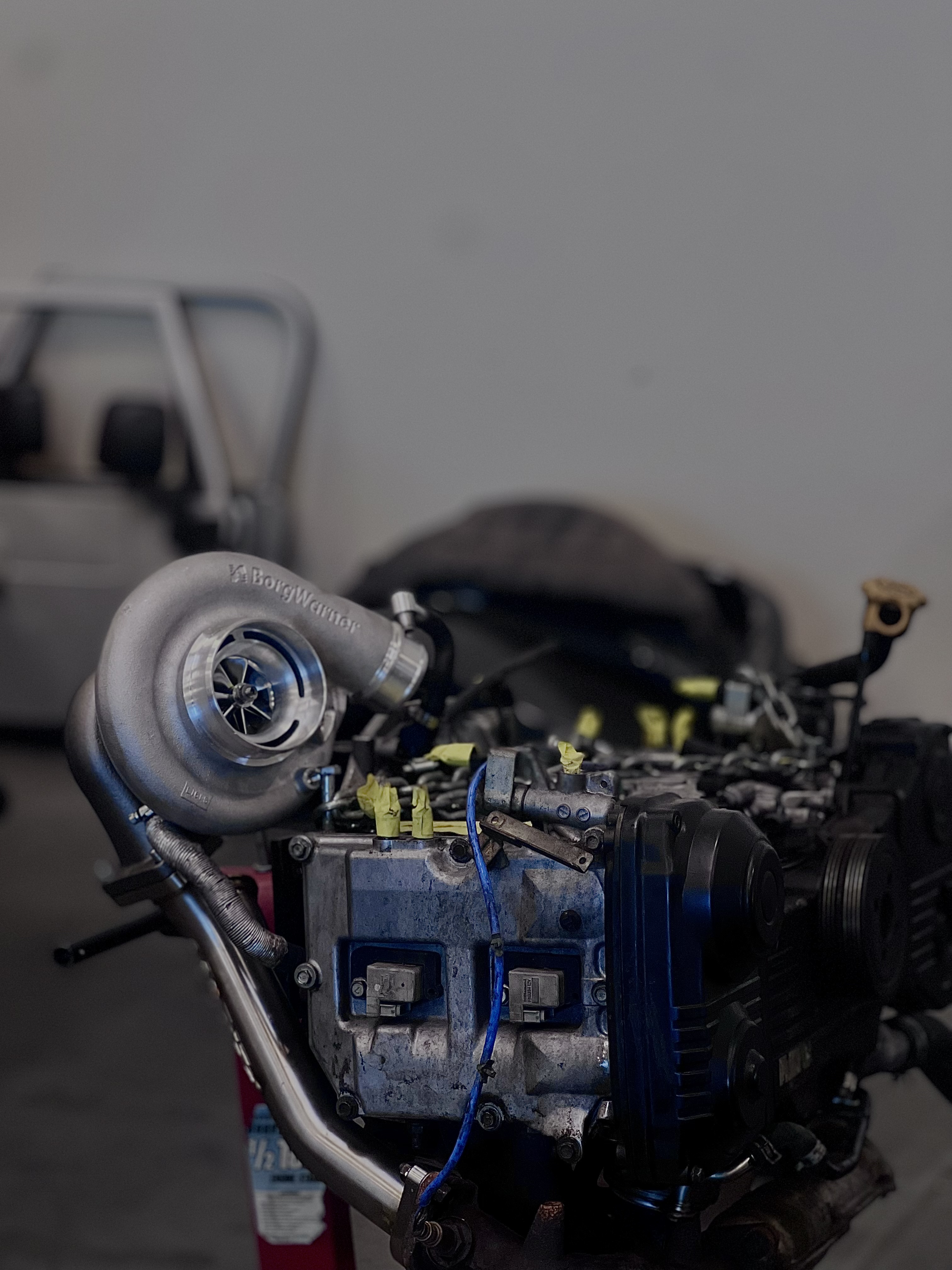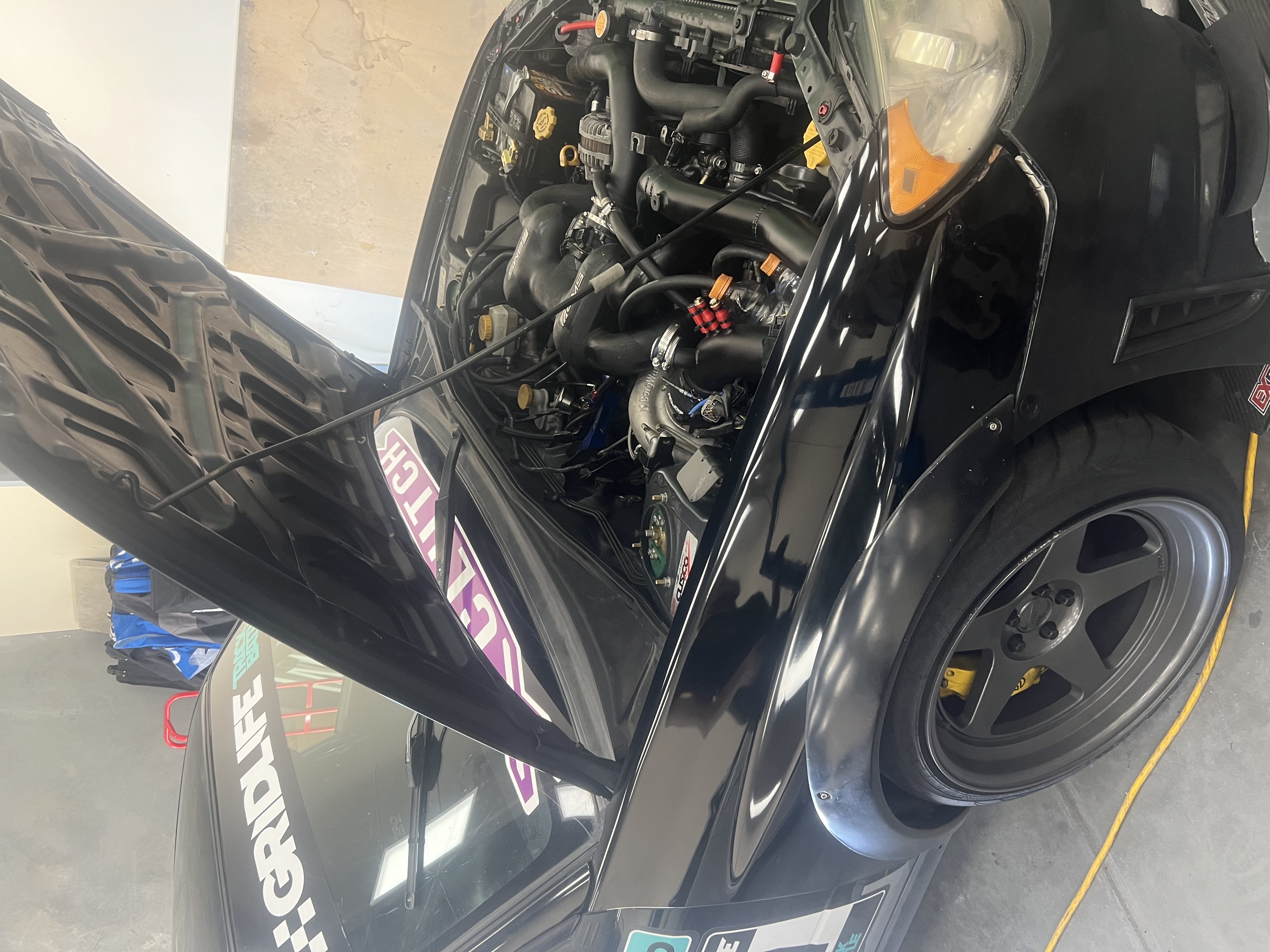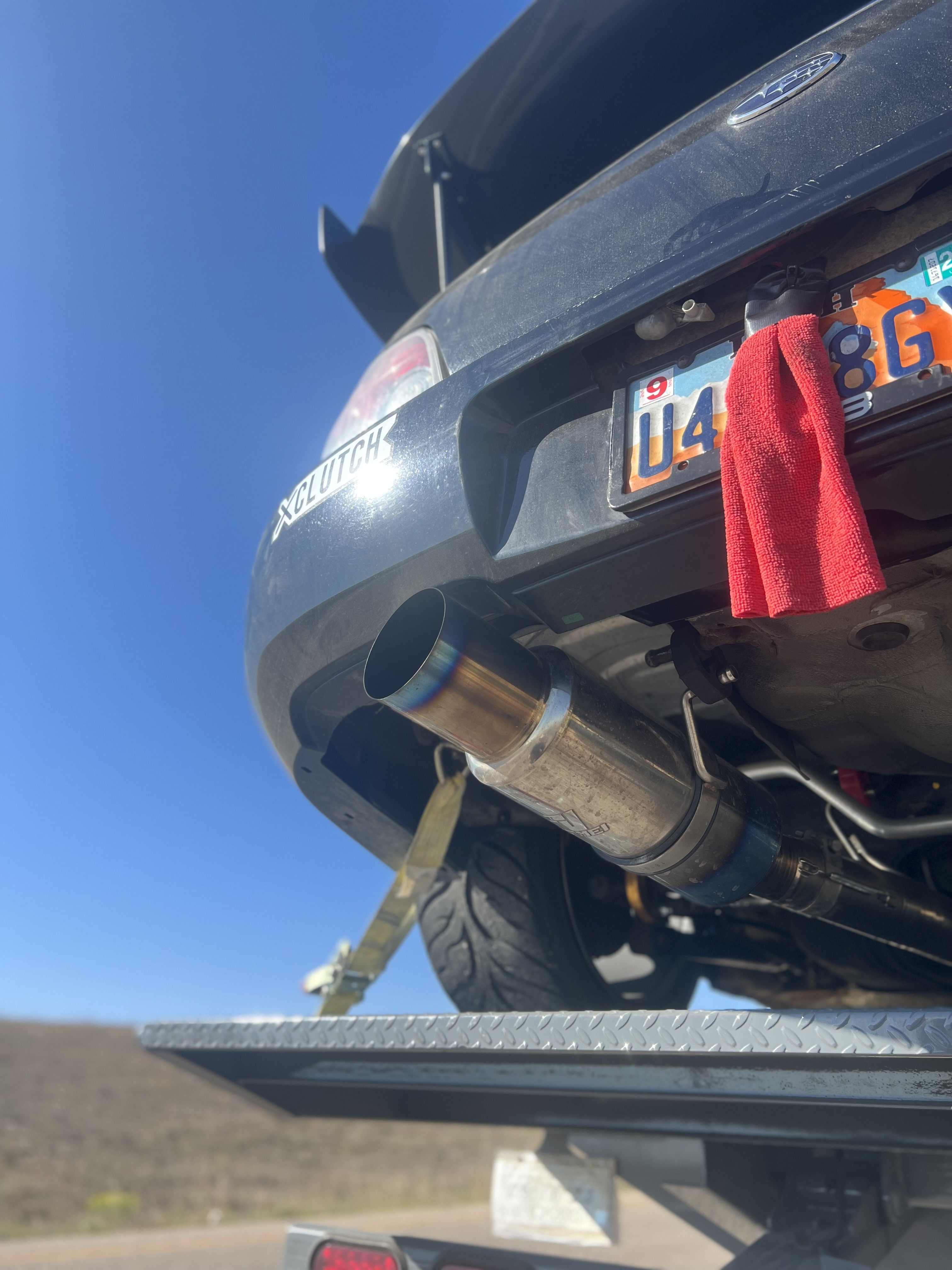 ---